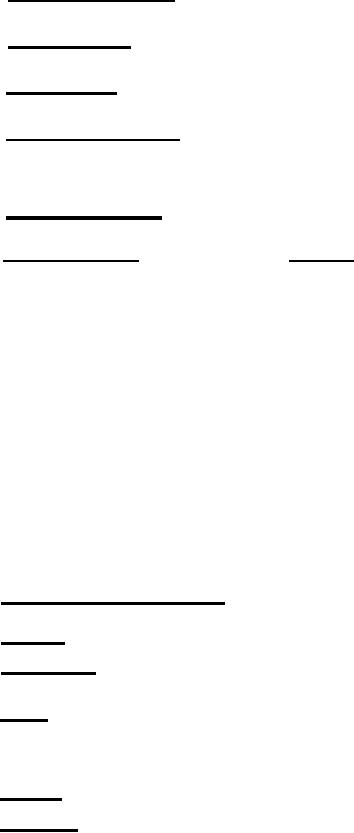 Round-in-place

Switch - The

round-in-place

switch, in

conjunction

with other
parts of the circuit shall provide a signal to operate the "ready"

indicator

on the remote control
In-battery Switch - The in-battery switch, in conjunction with other parts of
the circuit, shall provide a signal to operate the "ready" indicator on the remote control.
Rounds Counter - The rounds counter shall record the total number of rounds
ejected from the launcher.
*

3.6.1.4.l0

Tube

Obstruction

Piston -At all times when the storage chamber is

depressur-
ized, the tube obstruction piston shall prevent passage of a round through the tube beyond the in-
battery position.

Pressurization

of a storage chamber shall

withdraw

the

obstruction.

Launching
of rounds shall be prevented until the obstruction is fully withdrawn from the tube.
Electrical Connection - Connections to external circuits shall be provided by an
MS3102A-18-1P

connector

as

follows:
A
Local
Control
PEK-22/A47U-l
Function - The unit shall provide for local control of the launcher.
Form

Factor

- The envelope dimensions of the local control shall be in accord-
Weight - The weight of the local control Shall not exced 3 pounds.
Contents - The local control shall contain the following assemblies, sub-
assemblies,
clrcuits,
etc.
Mounting

- The

mounting

shall

be in

accordance

with

EI-403.
Face Plate - The face plate shall mount devices necessary for operation of the
equipment and shall have suitable legends engraved thereon.
Chassis - The chassis shall have

provisons

for

mounting

the parts which cannot
be attached to the face of the unit.