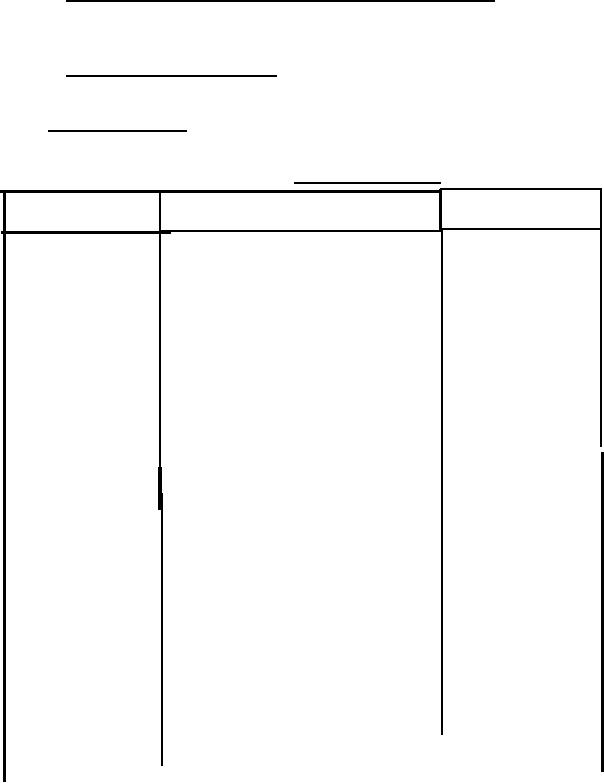 4.2.1.3

First

article

acceptance

and

rejection

criteria.

Failure

of

the
system to pass any of the first article inspections specified herein shall be
cause for rejection of the first article sample.
4.2.1.4 First article test plan. A contractor proposed test plan shall be
made available for review and acceptance by the procuring activity (see 6.2.1).
4.2.2 Acceptance test. The acceptance test to be performed on each system
shall

be

limited

to

those

requirements

and

procedures

specified

in

Table

VIII.