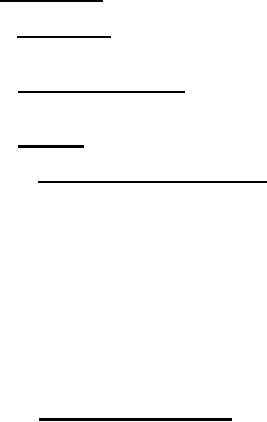 (Data item descriptions related to this specification, and identified in
Section 6 will be approved and listed as such in DoD 5000.19L., Vol. II, AMSDL.
Copies of data item descriptions required by the contractors in connection with
specific acquisition functions should be obtained from the Naval Publications
and Forms Center or as directed by the contracting officer.)
The organization that contracts to manufacture the
The organization that contracts to buy the
6.3.2 Procuring activity.
6.3.3.1 Chargeable system failure. A chargeable system failure is defined
Failure to operate on signal to fire
Failure to cease operation on signal to stop firing
Failure to continue operation while the fire signal is applied
Failures that prevent the system from completing its mission.
6.3.3.2

Nonchargeable

failure.

Failures

attributable

to

any

of

the
following should not be considered a chargeable failure:
Failure of test equipment or government furnished equipment (GFE)
Failure caused by personnel errors
Failure of associated equipment
Dependent (secondary) failure
Failures eliminated by corrective action
Ammunition or link failures that prevent firing or cause the system to
23