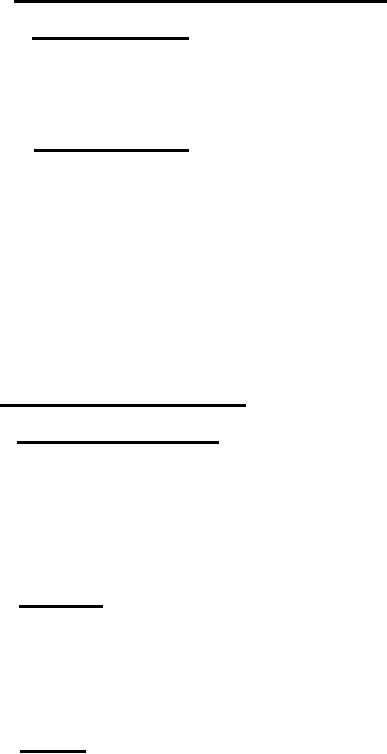 4.5.2 Contractor furnished inspection equipment.
4.5.2.1

Government

design.-

Unless

otherwise

specified

i

the

contract,
all inspection equipment specified by drawing number in specification or
SQAP forming a part of the contract shall be supplied by the contractor
in

accordance

with

technical

data

listed

in

the

List

of

Inspection

Docu-
ments
(IEL),
when
provided
with
the
Technical
Data
Package
(TDP).
4.5.2.2 contractor design.- The contractor shall provide inspection
equipment compatible with the "Test Methods and Procedures" specified in
4.6 and with the "component Inspection" and "Test Facilities" requirements
of

MIL-F-13926.

Since

tolerance

of

test

equipment

is

normally

considered
to be within 10% of the product tolerance for which it i
S
intended, this
inherent error in the test equipment design must be considered as part of
the prescribed product tolerance limit. Thus, concept, construction,
materials, dimensions and tolerances used in the design of test equipment
shall be so selected and controlled as to insure that the test equipment
will reliably indicate acceptability of a product which does not exceed
90%

of

the

prescribed

tolerance

limit,

and

permit

positive

rejection

when
non-conforming. Construction shall be such as to facilitate routine
calibration

of

test

equipment,
4.6 Test methods and procedures.
4.6.1 Operating temperatures.- The mounts shall be subjected to the
temperatures specified in 3.3.1 utilizing the test facilities referenced
in 4.5.2.2. The temperature shall be changed gradually to avoid thermal
shock. When the mount has been thermally stabilized at each extreme
temperature it shall meet the requirements of 3.4.3 and 3.4.4. Upon
return to standard ambient temperature, the mount shall be tested in
accordance with all remaining tests specified herein to determine compliance
with respective requirements referenced in each test.
4.6.2

Vibration.

-

The

mount

shall

be

mounted

on a

vibration

machine
equipped

with

facilities

to

securely

hold

the

mount

while

the

machine

is
in motion. The mount shall be vibrated in accordance with 3.3.2 at the
amplitude and for the period of time specified. Subsequent to vibration,
a visual examination shall be made to determine evidence of physical failure
or damage and the mount shall then meet all requirements as defined in
4.6.3 Sealing. - This test shall be performed as specified in the
rain test, Procedure I of MIL-F-13926. Subsequent to this test, the mount
shall

be

examined

by

visual

and

tactile

means

for

evidence

of

moisture

or
damage, then successfully tested for the performance requirements specified