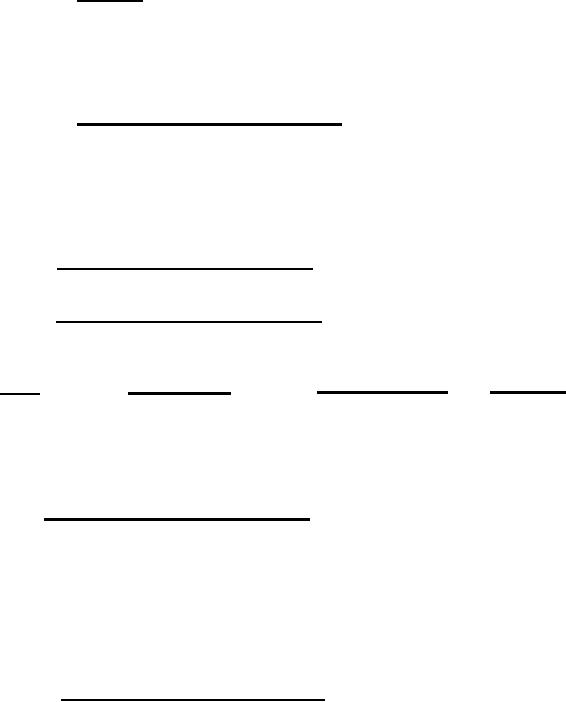 allowed to cool slowly except where heat treatment is required. All bends of a
major character shall be made with metal dies or fixtures to insure uniformity
3.35.2

Welding.

The

surfaces

of

parts

being

welded

shall

be

free

from

rust,
scale, paint, grease and other foreign matter. Welds shall transmit stress
without permanent deformation or failure when the parts connected by the welds
are subjected to proof and service loading. Welding shall be in accordance with
AWS D1.1 Structural Welding Code - Steel. The welding process used in the
fabrication of the paving machine shall be at the option of the contractor.
3.35.3 Welders and welding operators. Before assigning any welder or welding
operator to welding work covered by this specification, the contractor shall
obtain certification that the welder or welding operator has passed
qualification tests as prescribed by the welding code AWS D1.1 for the types of
welding operations to be performed and that such qualification is effective as
defined

by

the

AWS

D1.1.

Certification shall be made available for review by
the

contracting

officer

or

designated

representative.
3.36 Data for camouflage patterns. The contractor shall generate the
camouflage
pattern
data
(see
6.2).
The

following

property

will

be

furnished
3.37 Government-furnished property.
by

the

Government

(see

6.6):
QUALITY ASSURANCE PROVISIONS
4.1 Responsibility for inspection. Unless otherwise specified in the
contract

or

purchase

order,

the contractor is responsible for the performance of
all inspection requirements as specified herein. Except as otherwise specified
in the contract or purchase order, the contractor may use his own or any other
facilities suitable for the performance of the inspection requirements speci-
fied herein, unless disapproved by the Government. The Government reserves the
right to perform any of the inspections set forth in the specification where
such inspections are deemed necessary to assure supplies and services conform to
4.1.1 Responsibility for compliance. All items must meet all requirements of
sections 3 and 5. The inspection set forth in this specification shall become a
part of the contractor's overall inspection system or quality program, The
absence of any inspection requirements in the specification shall not relieve
the contractor of the responsibility of assuring that all products or supplies
submitted to the Government for acceptance comply with all requirements of the
contract. Sampling in quality conformance does not authorize submission of
known defective material, either indicated or actual, nor does it commit the
Government to acceptance of defective material,