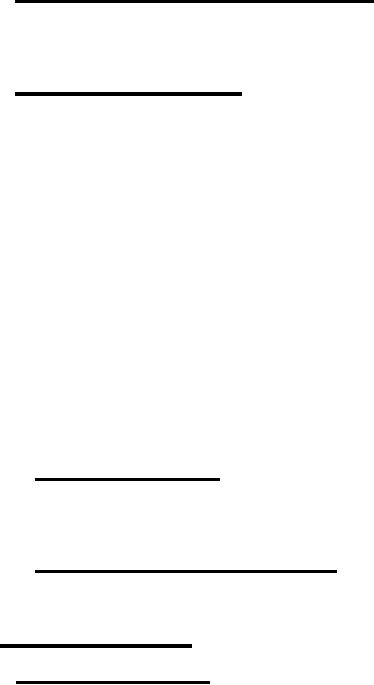 requirements specified herein unless disapproved by

the

Government.

The
Government reserves the right to perform any of the inspections set forth in
the specification where such inspections are deemed necessary to assure
supplies and services conform to prescribed requirements.
4.1.1

Quality assurance terms and definitions.-Reference shall be made to
MIL-STD-109 for definition of quality assurance terms.
4.2
First
article
sample.
4.2.1 Initial production sample.-At the beginning of regular production
a sample applicable to the approved process shall be submitted in accordance
with contract requirements and shall consist of:
a. Inspection and nonfiring tests:
4,OOO Projectiles (painted)
The sample shall be manufactured using the same materials, equipment,
processes and procedures as will be used in regular production. Identi-
fication shall be in accordance with MIL-STD-1168.
4.2.1.1 Examination and test.-After inspection and provisional acceptance
at source, the sample will be inspected for all requirements of the drawings
and specifications at a Government laboratory or such other facility speci-
4.2.1.2 Initial production sample failure.-Failure of the sample to comply
with requirements of the drawings and specifications will result in sample
4.3
Inspection
provisions.
4.3.1 Submission of product.-The product shall be submitted in accordance
with MIL-STD-105 or MIL-STD-1235, as applicable.