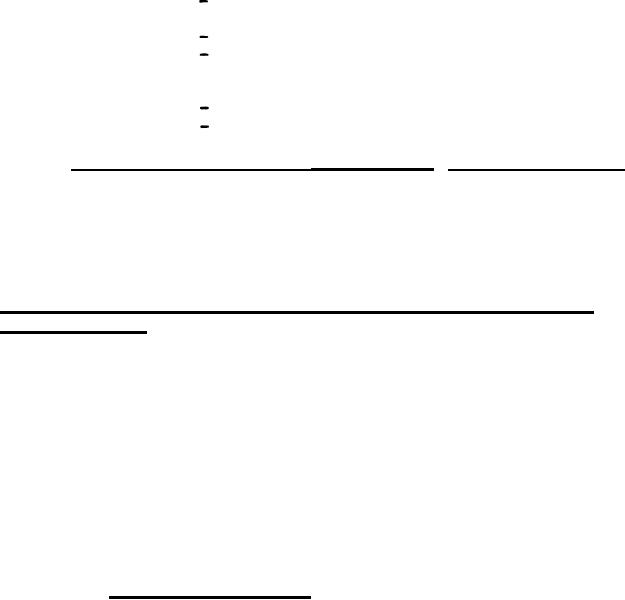 Lubricating Oil, Semi-Fluid (Automatic
Cartridge, 5.56mm, Test, High Pressure,
Lubricant, Cleaner and Preservative for
W e a p o n s and

Weapon

Systems
Sampling Procedures and Tables for
Inspection by Attributes.
Quality Assurance Terms and Definitions.
Single and Multilevel Continuous
Sampling Procedures and Tables for
Inspection by Attributes.
Inspection, Magnetic Particle
Calibration System Requirements
2.1.2 Other Government documents drawinqs and publications.
The following other Government documents, drawings and
publications form a part of this specification to the extent
Unless otherwise specified, the issues shall be
t h o s e l i s t e d i n e f f e c t o n
-
t h e d a t e o f " s o l i c i t a t i o n .
U.S.

ARMY

ARMAMENT

RESEARCH,

DEVELOPMENT

AND

ENGINEERING
Cartridge, 5.56MM, Ball; M855
Packaging Data Sheet for Rifle, M16A2
Index List of Inspection Equipment, M16A2
(Copies of specifications, standards, drawings, and publications
required by manufacturers in connection with specific acquisition
functions should be obtained from the contracting activity or as
directed by the contracting officer.)
In the event of a conflict
between the text of this specification and the references cited
herein, (except for associated detail specifications,
specifications sheets or MS standards) the text of this
specification shall take precedence.
specification however, shall supersede applicable laws and
regulations unless a specific exemption has been obtained.