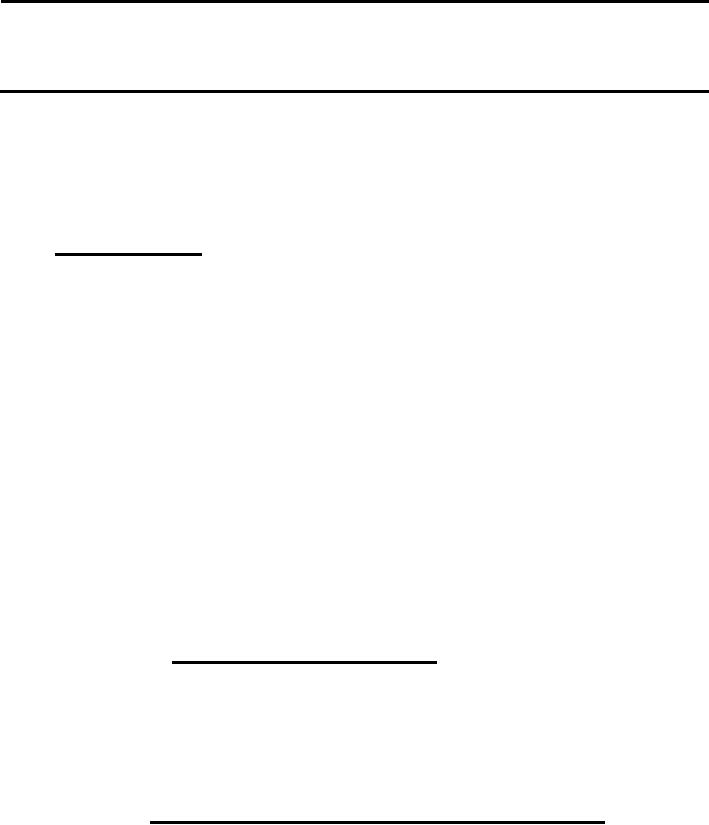 and pull back and release
of forward assist assembly
pawl to engage bolt carrier
(Manual engagement of the
forward assist assembly with
the bolt carrier notches at
retraction of the bolt car-
With bolt carrier assembly
retracted about one-fourth
inch, as determined from the
front of bolt carrier to the
front of the receiver ejection
port, and movably retained by
the charging handle assembly,
depressing and releasing of
the forward assist assembly
shall cause progressive move-
4.5.2.2.1 Inspection approval stamp. Rifles which have
passed all examinations after successful completion of testing
shall be rubber stamped by the contractor with the Department of
Defense complete inspection approval stamp on the lower right hand
s i d e o f t h e l o w e r r e c e i v e r
~
o r t h e f o r w a r d f a c e o f t h e m a g a z i n e
The Government representative will control the stamps used
for such stampings required to assure successful completion of all
required examinations and tests.
4 . 5 . 2 . 3 C o m p o n e n t p a r t s a n d c o n c u r r e n t r e p a i r p a r t s

Exami-
nation of component parts and concurrent repair parts shall be
performed in accordance with the criteria as specified in the
Examination of these parts shall be
accomplished prior to their assembly into the end item or
submitting for acceptance as repair parts.