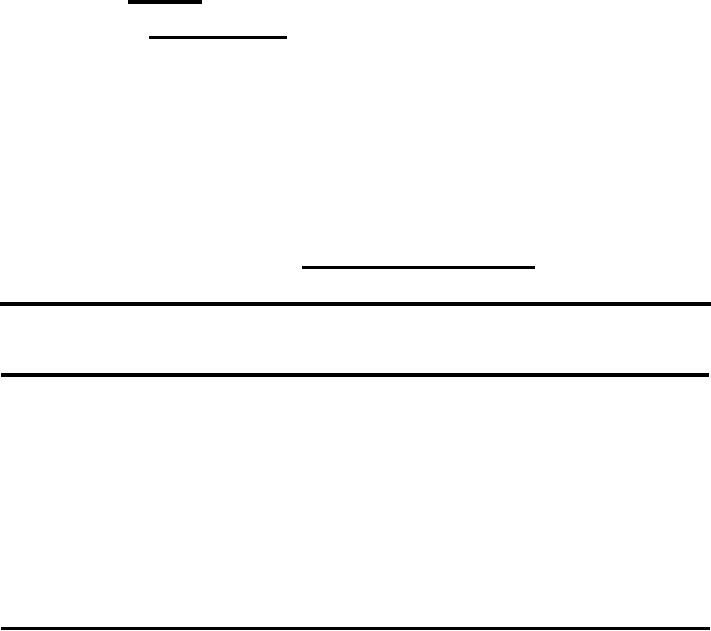 Unless otherwise specified in the contract, the packaging
requirements are specified on Packaging Data Sheet
Examination for packaging defects specified above shall
apply to each sample of rifles, interior packages or exterior
containers as applicable.
The AQL is specified as percent defective and shall be ap-
plied to a group of defects, not to an individual defect.
Examination of packaging of repair
parts shall be performed in
accordance with the criteria specified
in the contract (see 6.1).
Individual rifles shall be subjected
Inspection lots of rifles
to the test specified in TABLE III.
shall be subjected to the test specified in TABLE IV.
size, acceptance criteria and test methods for each test shall be
as specified in TABLE III and TABLE IV.
tative shall randomly select rifles to be subjected to the
endurance test and interchangeability test from inspection lots
t h a t m e t t h e r e q u i r e m e n t s o f 4 . 5 . 2 . Component parts to be
subjected to the concurrent repair parts interchangeability test
shall be randomly selected from accepted component inspection lots
concurrently being used in the assembly of the rifles.