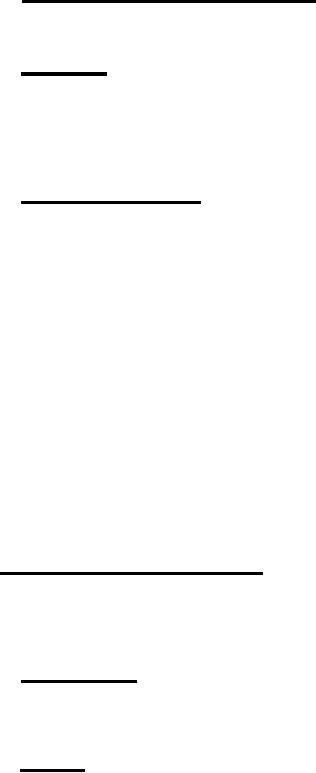 4.7.8.4.6 Magnetic Particle inspection. Upon completion of
the 6,000 round endurance test, the bolt from each rifle shall be
magnetic particle inspected in accordance with 4.7.4.3.
When either a malfunction occurs or a
rifle fails to meet a test requirement, a failure analysis shall
be performed to determine the causes.
The failure analysis shall
include dimensional and physical tests.
disassembled from the rifle for inspection and test unless
The following data shall be
Each malfunction and unserviceable
Rifle round at which it occurred.
Type of firing (burst or semi-automatic).
H e a d s p a c e measurement.
Each rate Of fire measurement with identification of
The cause of each rifle failure.
If applicable cause of test failure.
Type of magazine (30 round magazine).
4.7.8.5 Failure of endurance test. Failure of rifles to
meet the endurance test requirements shall be cause for deferring
further submission of product until the following have been
accomplished and the subsequent resubmittal for endurance testing,
as specified in TABLE IV, has been successfully completed.
The contractor shall examine the
non-conforming rifles by performing a dimensional, physical, and
visual examination, as required, of the rifle and magazine
component that are suspected to be the cause of the test failure.
When the cause of the malfunction cannot
be determined, the contractor shall provide the Government
representative with objective evidence of the results of this
Upon concurrence of the Government representative the
contractor shall retest an additional sample of four rifles for
Failure of the additional four
the endurance test requirements.
rifles to pass endurance test requirements shall be reason for the
If cause of retest failure
contractor to determine failure cause.
cannot be determined, technical assistance shall be requested
through normal contractual channels.