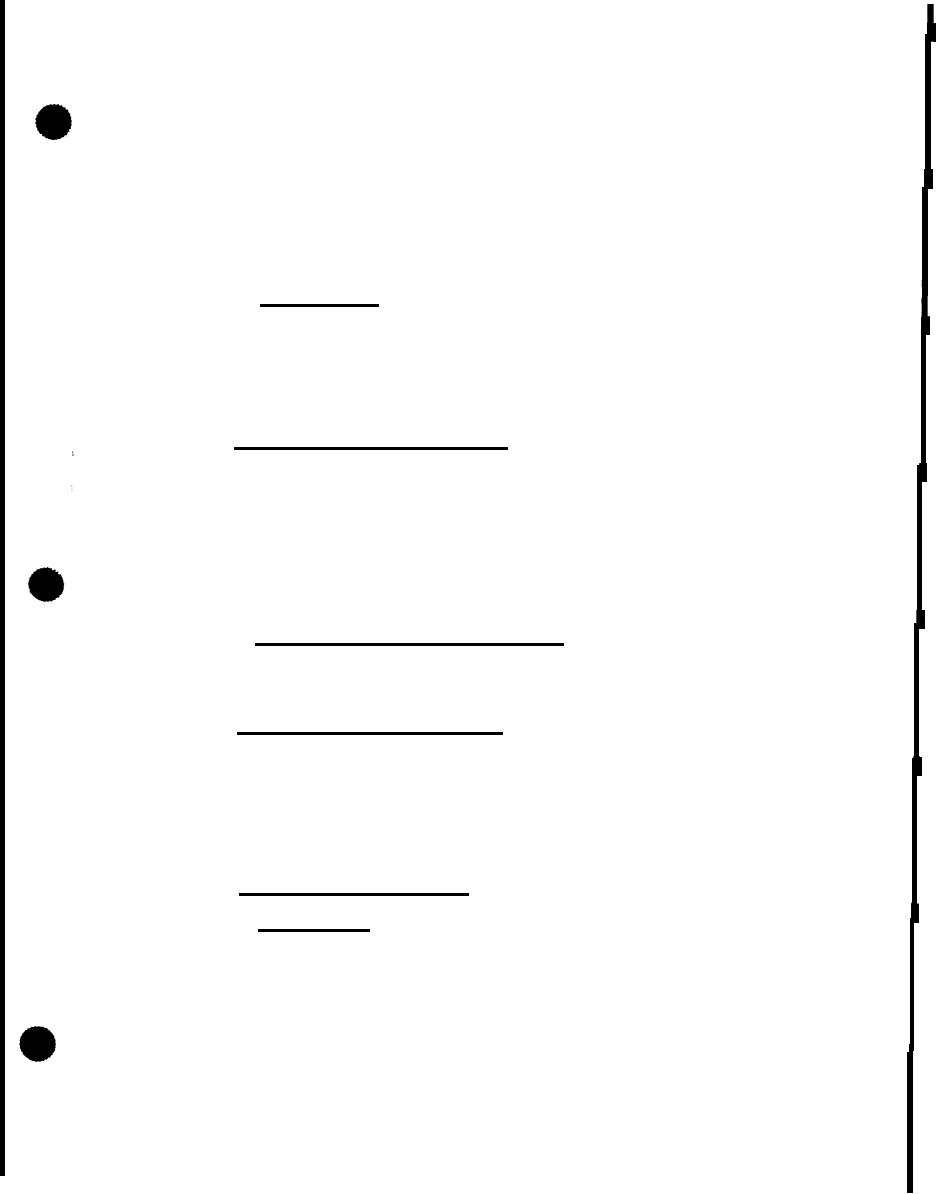 rivet

holes,

in

full

contact

with

the

surface

of

the

member,

and

shall

be
in

accordance

with

SAE

J492.
3.30.7 Machine work. Tolerances and gages for metal fits shall
conform

to

the

limitations

specified

herein.
3.30.8

Forgings.

Forged components shall be in accordance with
the Forging Industry Handbook of the Forging Industry Association.
QUALITY ASSURANCE PROVISIONS
4.1 Responsibility for inspection. Unless otherwise specified
in the contract or purchase order, the supplier is responsible for
the performance of all inspection requirements as specified herein.
Except as otherwise specified in the contract or order, the supplier
may use his own or any other facilities suitable for the performance
of

the

inspection

requirements

specified

herein

unless

disapproved

`by
the

Government.

The Government reserves the right to perform any of
the inspections set forth in the Specification

where

such

inspections
are deemed necessary to assure supplies and services conform to pre-
4.1.l

Component

and

material

inspection.

The

supplier

is

re-
sponsible for insuring that components and materials used are manu-
factured, examined, and tested in accordance with referenced speci-
Inspection shall be classified
4.2 Classification of inspection.
Preproduction inspection (see 4.3).
Initial production inspection (see 4.4).
Quality conformance inspection (see 4.5).
Inspection comparison (see 4.7).
Inspection of preparation for delivery (see 4.8).
4.3 Preproduction inspection.
4.3.1

Examination.

The screening unit shall be examined as speci-
fied

in

4.6.1.

Presence of one or more defects

shall

be

cause

for