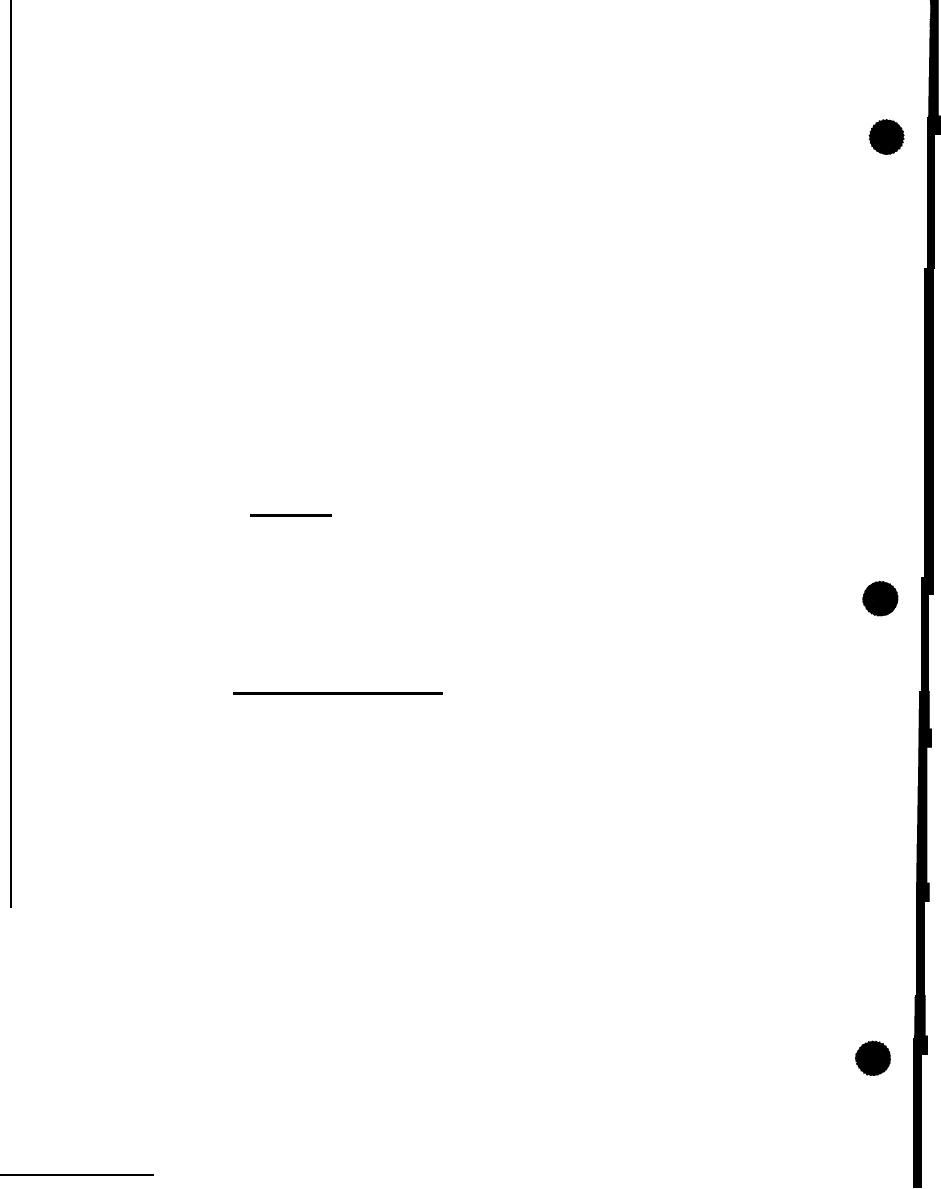 (3) Conditions considered by the contracting officer to
be beyond the control of the supplier.
(b) Aggregate material. Aggregate delivered to the screening
unit

shall

be

material

as

specified

in

3.1.1.
(c) Tolerance. The sized material produced shall be within
the
following
tolerances:
(1) For the l-inch,

l/2-inch,

and

l/4-inch

screens,
not more than 10 percent of the material in the
over-product shall pass a screen with the same
size opening, and not more than 10 percent of the
material in the through-product shall be retained
on a

screen

with

the

same

size

opening.
4.6.2.1.2

Capacity.

Operate the screening unit for 40 hours
screening the specified material (see 4.6.2.l.l(b)). Cumulative daily
runs will be permissible in performing this test. Four sizes of
material

shall

be

produced:

(a)

l-1/2-inch

to

1-inch;

(b)

l-inch

to
1/2 inch; (c) l/2-inch to l/4-inch; and (d) l/4-inch-minus. Production
of less than 75 tons per hour as specified in 3.1.1, evidence that any
part or component does not function as specified herein, or nonconfor-
mance

to

3.10.2,

3.10.2.2, and 3.11.1.4 shall constitute failure of
4.6.2.2

Transposability

tests.

T
OW
the
screening
unit,
with
com
ponents removed to meet the requirement of 3.1.2(f), as follows:
250 miles over highways with the M52 truck-tractor at
10 miles cross country with the M123 truck-tractor at
250 miles over highways and 10 miles cross country with
the dolly specified in 3.14 and the M51 dump truck
ballasted as required to provide traction.
Before any highway and cross-country tests are conducted,
measure all critical mounting points on the screening unit.
After all highway and cross-country tests are completed,
check the measurement of critical mounting points and inspect
Tow over 6-inch high obstacles such that all left and right
combinations
of'
wheels
have
simultaneously
passed
over
the
obstacles.

Observe tire-to-surface contact, evidence of