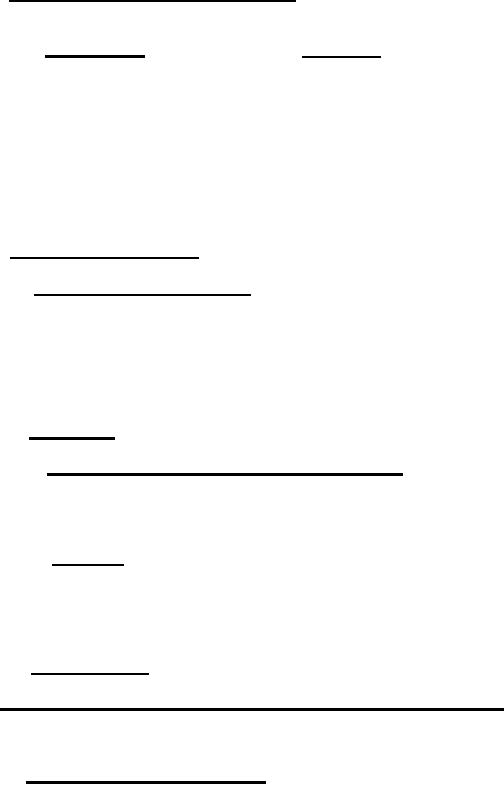 3.1 Classification of requirements.
The requirements for the valve are
and product characteristics
Environmental requirements
3.2.1

Preproduction

sample.

Unless

otherwise

specified

in

the
contract

or

purchase

order,

a

preproduction

sample

of

the

valve

shall
be manufactured using the methods and procedures proposed for production.
The sample will be tested as specified in Section 4 herein and is for the
purpose of determining, prior to starting production, that the contractors
production methods are capable of yeilding items that comply with the
technical requirements of the contract.
3.2.2.1 Materials and treatments of materials. Unless otherwise
specified in the contract or purchase order, all materials and treat-
ments of materials and parts used in the manufacture of the valve shall
be in accordance with the applicable documents listed on NAVSEA Dwg 2526708.
3.2.2.2

Metals.

Metals

shall

be of

the

corrosion-resistant

type
or shall be adequately protected to resist corrosion during the normal
storage and service life of the valve. Unless suitably protected against
electrolytic corrosion, dissimilar metals as defined in MIL-STD-889 shall
not be used in intimate contact.
Definitions

of

terms

appear

in

Section

6.
3.3
Performance
requirements
and
product
characteristics.
Un-
less otherwise specified, the valves shall satisfy the following per-
formance requirements when tested as specified in Section 4:
3.3.1 Leakage at proof pressure. The valve shall be capable of with-
standing a maximum internal pressure of 4500 pounds per square inch gage
(psig)
without
leaking
and
without
sustaining
permanent
distortion.