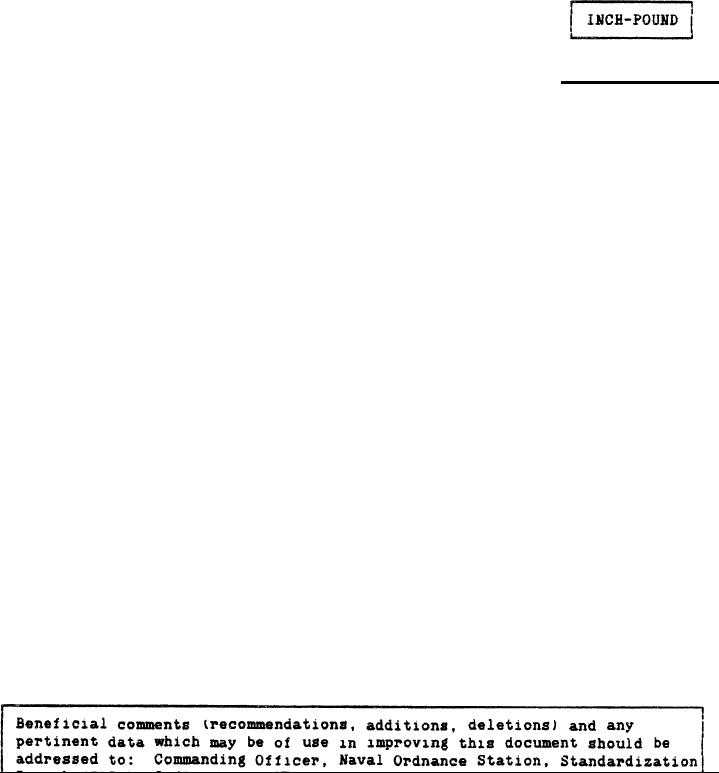 BANDs, HANDLING, MISSILE AND BOOSTER
MK 79 MOD 1 AND MK 81 MOD 0
This specification is approved for use by the Naval Sea Systems Command,
Department of the Navy and i
S
avaiiable for use by all Departments and
Agencies of the Department of Defense.
1.1

Scope.

This specification establishes the requirements for the
manufacture of handling bands for Mk 79 Mod 1 and Mk 81 MOD 0.
2.1
Government
documents.
2.1.1
Specifications,
standards
and
handbooks.
The
following
specifications, standards and handbooks form a part of this document to the
extent specified herein. Unless otherwise specified, the issues of these
documents are those listed in the issue of the Department of Defense Index of
Specifications and Standards (DODISS) and supplement thereto, cited in the