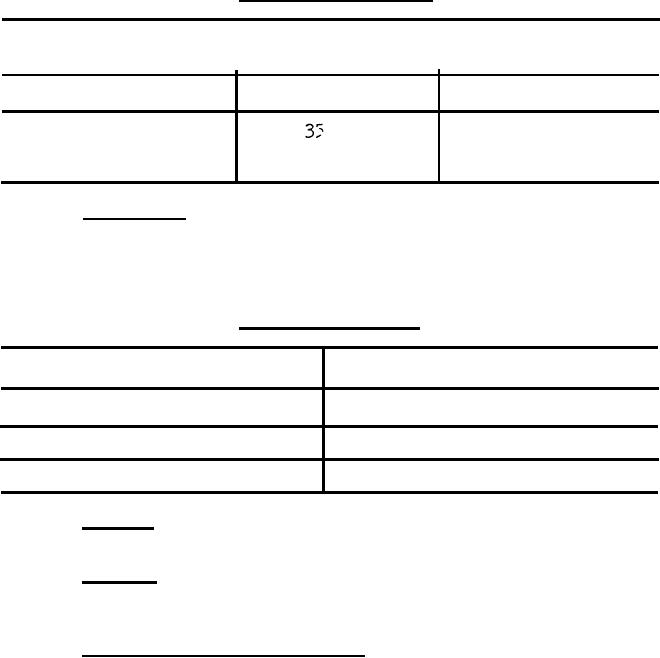 3.4.4

Temperature.

The gyro-pendulum shall be capable of conforming
to the requirements of this specification at any temperature within the
limits of Table V, in the unit conditions specified in Table V.
3.4.5

Pressure.

The gyro-pendulum shall be capable of withstanding a
3.4.6

Humidity.

The gyro-pendulum shall withstand exposure to 95
percent relative humidity at 110 degrees F for eight hours without degra-
dation of the finish or functional capabilities.
3.4.7
Storage
orientation
sensitivity.
The
rms
static
null
signal
output of each of the five instruments (see 6.1.2) shall not exceed 100
millivolts

(rev)

after

the

gyro-pendulum

has

been

stored

in

any

90

degree
pitch or roll orientation for one year. Conformance shall be demonstrated
by a 48 plus or minus 1 hour storage test made at any time during the