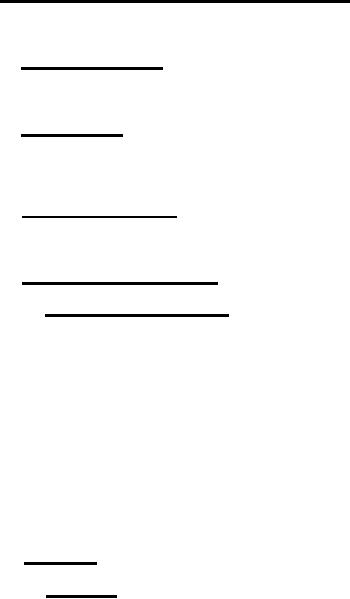 3.2 Materials, construction and design.-The howitzer shall
COnformed

to the material, construction and design requirements
specified herein and on Drawing J12010000.
Heat treatment.-Unless otherwise specified on the
applicable drawings, heat treatment for aluminun alloys shall
conform to MIL-H-6088 and for steel shall conform to MIL-H-6875.
3.2.2 Dimensions.-Dimensions and tolerances of parts and
assemblies of the howitzer shall conform to the detailed draw-
ings of Drawing

F1201OOOO.
interpretation of the dimensions
and tolerances shall be in accordance with ANSI Y14.5.
3.2.3 Surface texture.-Surface texture shall be as speci-
fied on the applicable drawings.
Interpretation of surface
roughness symbols shall be in-accordance with ANSI B46.1.
3.2.4.1 Inorganic finishes. - Parts requiring an inorganic
finish shall be finished or coated as `indicated on the appli-
cable drawings and in accordance with MIL-STD-171.
3.2.4.2 Painting. -Parts and assemblies shall be painted as
specified on the applcable drawings and in accordance with
The

visible surfaces of attaching hardware (nuts,
screws, washers, etc.) , exposed unpainted surfaces of mounting
faces or blemished areas shall be primed and painted to

match
surrounding surfaces after final assembly.
necessity of painting exposed surfaces of

cadmium

plated hard-
ware (including screws, nuts and washers), the hardware

may

be
dyed with a supplementary chromate finish, Forest Green,
Lusterless, of Spec. MIL-L-52909.
3.2.5.1 General.-Interpretation of weld symbols specified
on the applicable drawings shall be as defined in AWS A2.4.
Actual production of

weldments

shall not proceed prior to
Government

approval of the contractor's welding procedures and
test

specimens

of the applicable welding specifications.
fication of arc welding procedures and welders shall be in
accordance with MIL-STD-24.8.
Qualification of inertia friction-
welding shall be in accordance with MIL-STD-1252.
welds shall be flush and free of snags or protrusions.
ing flush is not required unless specified on the drawing or
in the welding specification.
Weld

splatter and similar excess