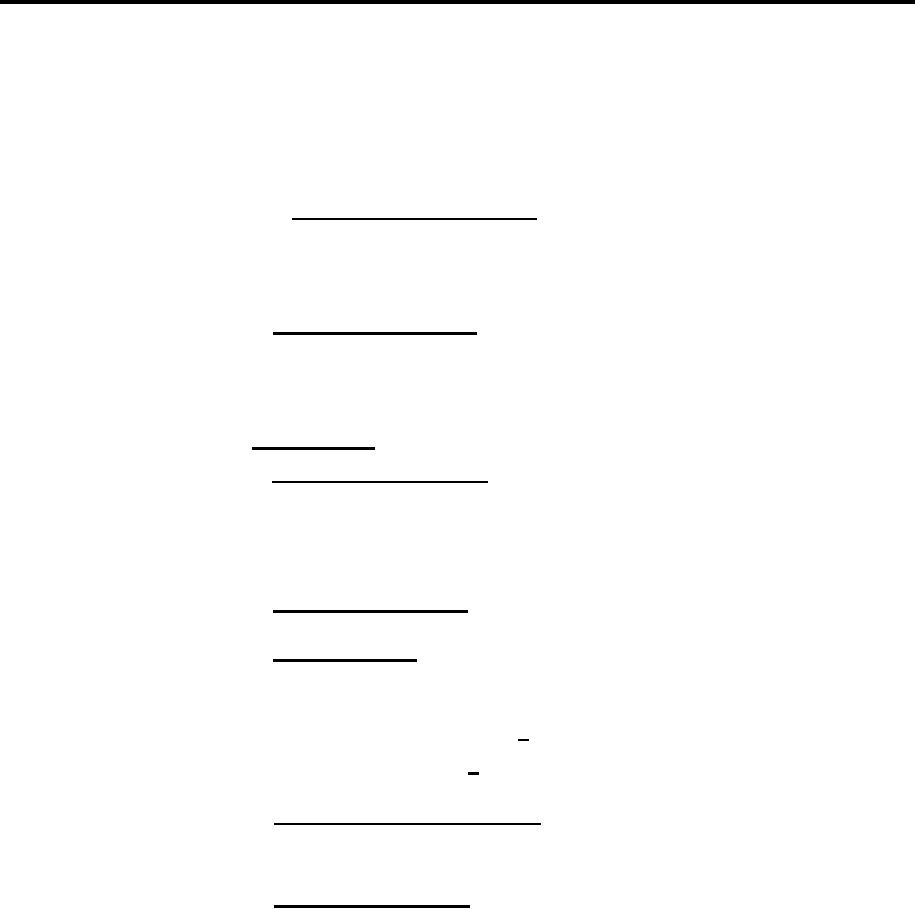 4. 5.3.8 Recoil

mechanism

testing.-Each howitzer subjected
to proof firing testing of 4.5.3.3 shall be examined for
compliance with the requirements of 3.3.15.1 through 3.3.15.4.
Failure of the howitzer to

complY

with the specified requirements
shall be cause for rejection.
Testing shall be as specified in
4.5.4 Inspection equipment.-Unless otherwise specified
herein, responsibility for acquisition, calibration, maintenance
and disposition of acceptance inspection and test equipment on
List of Inspection Equipment

Number

EL

1201OOOO-I

and for all
other inspection equipment required by applicable specifications,
shall be in accordance with MIL-I-45607.
4.6.1 Lunette assembly test.-Disengage the spring detent
by pulling out the lunette operating lever knob and rotating
the lever to the

down

position.
After moving the lunette to
the tow position, rotate the lunette operating lever to the
rear until the spring detent locks the lunette in place.
Repeat the procedure for placing the lunette in the

down

and
4.6.2 Locking device test.-All locking devices shall be
tested for secure assembly and positive action.
4.6.3 Handbrake test.-The howitzer, in the travel lock
and towing position, shall be placed on a 15 degree slope with
The

surface texture of the slope shall.
be such that the tires will not slip.
disengaged, the tires shall rotate freely.
also be checked by applying an 800 + 80 pound push or pull force
on the lunette with the

weapon

in the travel position on a level
surface, or by applying a 500 + 50 pound-foot torque to each
4.6.4 Trunion adapter plate test.-A calibrated gunner's
quadrant and trunion adapter plate inspection equipment shall be
used to determine trunion cross-level and trunion adapter plate
to

cannon

tube parallelism.
4.6.5

Wheel

actuator test.-With the howitzer in the travel
lock and towing position, release both handbrakes.
suspension travel lock by pushing

down

the travel lock release
If the travel lock does not move, turn the actuator crank
counter `clockwise to relieve the pressure on the travel lock.