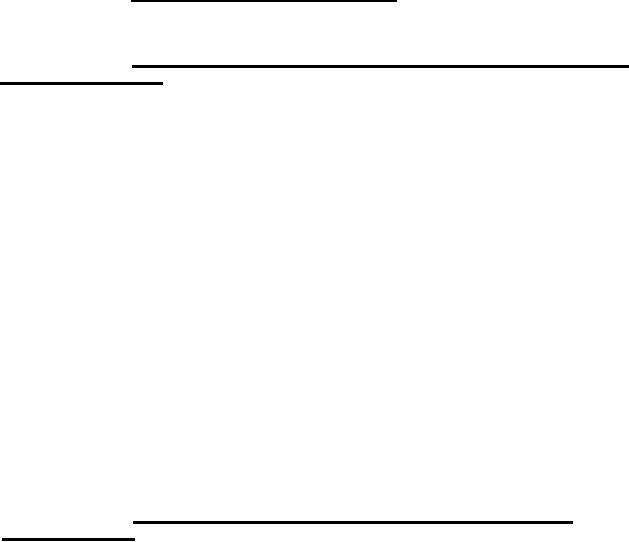 Counter backlash

may

be eliminated by always making the
last

movement

in the elevation counter

mechanism

from high to
Backlash in the panoramic telescope

M137

may

be eliminated
by always approaching the target from left to right.
4.6.9.2

Gun

elevation-plumb travel.-The howitzer shall be
cross leveled using mechanical jacks.
a plumb line through a range of O to 978 mils (min.) elevation.
4.6.9.3 Alignment of

mount

M171, panoramic telescope

M137
Set the

cannon

tube at zero elevation and center all
The

quadrant elevation level vial shall be adjusted as
necessary and shall

meet

the requirements of 3.3.9.3.a.
Subsequent to boresighting, the panoramic telescope shall
align on the

M139

alignment device at 4800 mils within the
limits specified in 3.3.9.3.b.
Remove

the alignment device before
d.

The

gun tube shall be elevated from zero to 1275 mils
The

pitch and cross-level knobs shall
be rotated to relevel the

mount

and the level vial bubbles
Caution should be taken

when

rotating the knobs in
one direction so as not to introduce backlash.
should occur, repeat the procedure with the applicable knob. At
each 200 mil increment the level vials shall be centered and the
verticle line of the telescope's reticle shall not deviate

more
than the limits specified in 3.3.9.3.c throughout the range of
Continue the above procedure starting at
900 mils to 1275 mils in 200 mil increments.
elevations, deviation shall not exceed the limits specified in
4.6.9.4 Alignment of telescope M138,

mount

M172

and
The

cannon

tube shall be set at zero elevation.
a calibrated gunner's quadrant on the pads provided on the mount.
The

elevation pads shall be parallel to the

cannon

tube within
the limits specified in 3.3.9.4.a.
Set the quadrant to read 0000.
bubble shall be centered within the limits specified in 3.3.9.4.b,
as

measured

with the calibrated gunner's quadrant.