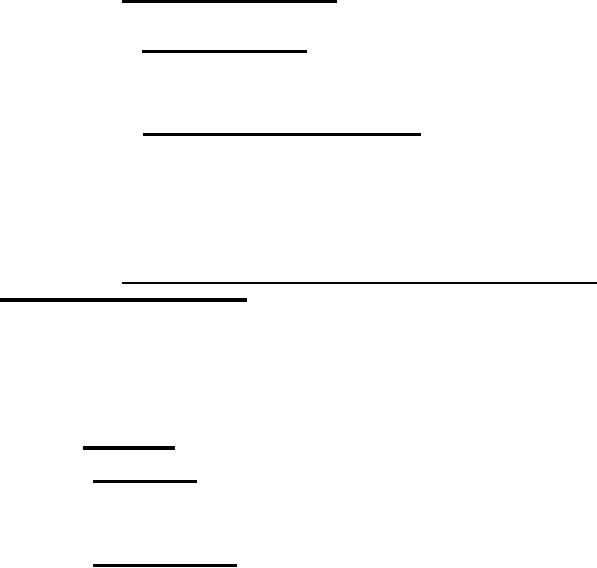 insure repositioning after performing the proof firing and road
test to determine possible displacement of any lines of sight.
Upon

completion of the proof firing and road test, the carriage
shall be positioned over the original

marked

location and the
reticle of the borescope shall be placed in coincidence with its
respective target aiming point (lines A and B of Figure I).
Observe

the respective lines of sight to determine their
relationship to the original settings.
and direct fire telescope lines of sight shall not have deviated
more

than the tolerance specified in 3.3.14.
4.6.15 Recoil

mechanism

test.-The following tests shall be
performed prior and subsequent to the proof firing test.
4.6.15.1 Nitrogen leakage.-A solution of soap and water shall
be applied to the nitrogen filling end of the pressurized recuper-
There shall be no evidence of soap bubbles

when
the cylinder is observed for a period of five minutes.
4.6.15.2

Foamed

and contaminated oil.-Oil shall be withdrawn
slowly from the recoil

mechanism

into a glass beaker.
exposure to the atmosphere for one minute, the quantity of

foam
shall not exceed five percent by volume and after fifteen minutes,
there shall be no operation bubbles. After exposure to the
atmosphere for one hour, the oil shall be examined for contamina-
Oil that contains sediment at the bottom of the beaker is
4.6.16 Reliability, maintainability, availability and
durability demonstration.-Demonstration shall be conducted by
the

Government

in accordance with a

Government

prepared

demon-
The

test shall be for information only
and a howitzer exhibiting a failure shall be cause for the con-
tractor to perform a failure analyses.
verify the results of the failure analysis and assure that
deficiencies causing the failure are corrected on all

weapons
and

components

in process at the contractor
s
plant.
5.1 Pilot pack.-A pilot pack shall consist of a complete
howitzer preserved in accordance with Packaging Data Sheet for
the level of protection specified in the contract (see 6.2),
packed Level B and forwarded as specified in 6.2.
5.2 Levels A and B.-preservation, packing and marking shall
be in accordance with packaging Data Sheet

J12010000

for the level
of protection specified in the contract (see 6.2).