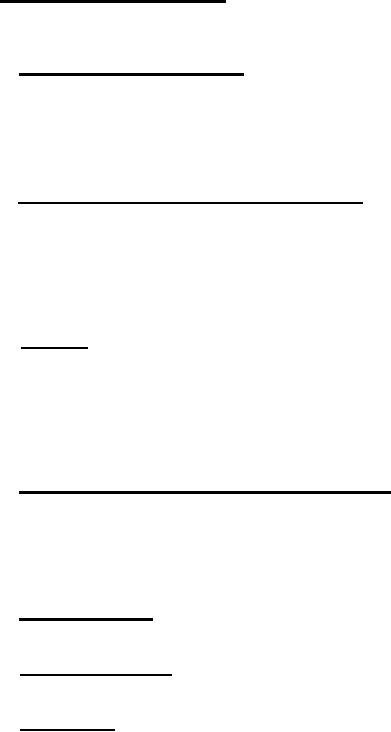 each listed component complies with requirements specified herein.

The

con-
tracting

officer,

at his option, may require a physical sample of the proposed
substitution.

Approval of the submitted listing, together with necessary
supporting data does not relieve the contractor of the responsibility that these
components perform in accordance with specified requirements when incorporated
3.5 Design and construction. Design and construction of the trailer mounted
laundry unit shall be as specified herein and on Drawing 6-1-9836 and all
subsidiary drawings and parts list pertaining thereto.
3.5.1 Electrical requirements. The trailer mounted, laundry unit, electrical
system shall be 60 cycle, alternating current. The power console shall be fed
with a 60 amp, 3 phase, 208/120 volt power feed. The power will be distributed
from a circuit breaker panel to fixed and remotely operated equipment. All
electrical components shall be UL listed. All electrical work shall be done in
accordance
with
NFPA
No.
70.
3.5.2 Power distribution panel (see 6.5.3). A 3 phase, 4 wire circuit
breaker panel board shall conform to type 1 of W-P-115. The enclosure for the
panel shall conform to NEMA ICS1-110.13 Type 3R/12. The interior shall have 30
positions, a solid neutral and main lugs only. The breakers shall be the bolt
on type conforming to W-C-375, sheets 10a, 10b, ha, 11b, 12a and 12b.

The
circuit breaker panel board and circuit breakers shall have a minimum integrated
equipment rating of 22000 amps (root mean square value).
3.5.3

Wiring.

Wiring specified herein and all wiring not delineated on the
applicable detail drawings shall be done in accordance with NFPA Standard No.
70 All wires or wiring shall be identified in accordance with the applicable
wiring diagrams and marked in accordance with MIL-STD-195. Unless otherwise
specified on the detail drawings, all wiring connections shall be soldered,
taped with rubber tape, or have staked connections. The solder shall conform
to type R of QQ-S-571 and the tape shall conform to HH-I-553.
3.5.4 Moisture and fungus-resistant treatment.

When

specified

(see

6.2),
electrical components of equipment shall be moisture and fungus-resistant
treated with materials conforming to and applied as required by MIL-T-152.
The drying tumbler shall be in accordance with
The water heater shall be in accordance with
The washing machine shall be in accordance with
The extractor shall be in accordance with MIL-E-44166.