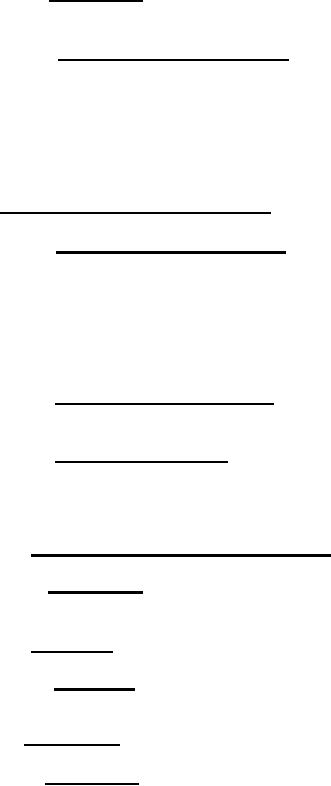 Testing is described in the First Article and
Quality Conformance Inspection Tables.
4.4.4 Inspection equipment. The inspection equipment
required to perform the examinations and tests prescribed herein
is described in the "Paragraph Reference/Inspection Method" column
in the tables starting with paragraph 4.4.2.1. The

contractor
shall submit for approval inspection equipment designs in
accordance with the terms of the

contract.

See

Section

6 of
MIL-A-48078 and 6. herein.
4.5 Methods of inspection.
4.5.1 Forty-foot drop

test.

A sample of eight (8) practice
mines shall be randomly selected and subjected to the forty-foot
drop test. Orientation of each end, for the ten drops per end (20
drops total) , shall be

random.

The angle of mine at impact shall
be approximately 45 and the drop shall be made onto a 1 inch
steel plate. Observation shall be made for compliance with Dwg.
9317994 and the requirement of 3.3
This test shall be performed as
4.5.2

Paint adhesion test.
This test shall be performed as
Preservation and

packaging.
5.1.1 Level A. The mines shall be

preserved

and

packaged

in
accordance with Dwg.

9333791.
Packing

shall

be in

accordance

with

Dwg.
Marking shall be in

accordance

with

Dwgs.