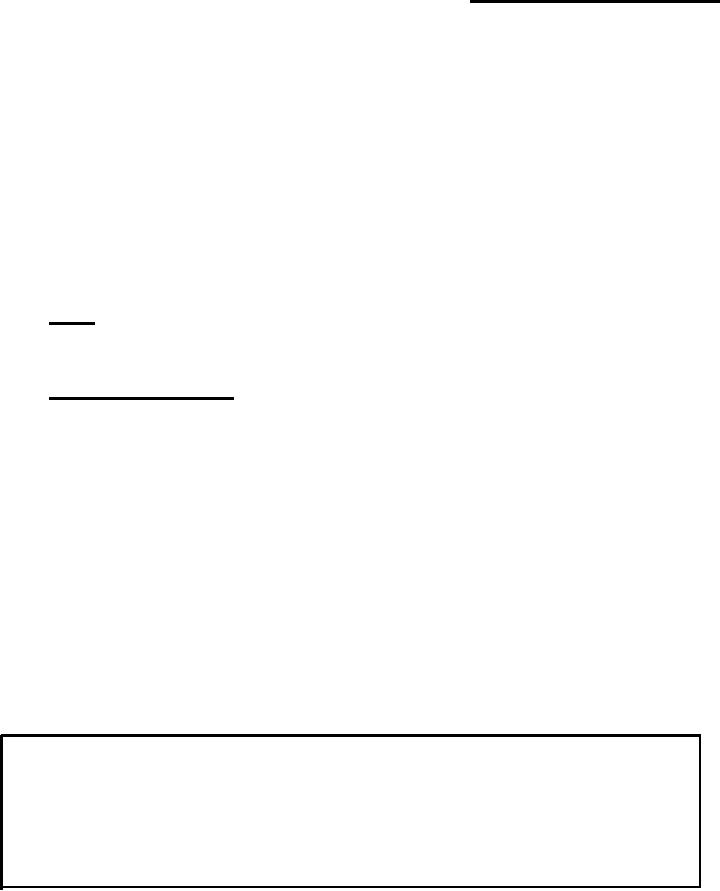 PRINTING PLANT, SPECIAL WARFARE,
TRANSPORTABLE, (LIGHTWEIGHT) MoDEL 800
This specification is approved for use by the Natick Research and Development
Center, Department of the Army and is available for use by all Departments and
Agencies of the Department of

Defense,
This document covers a transportable printing plant (see

6.1).
2.1

Government

documents.

Unless otherwise specified, the following

docu-
ments

of the issue in effect on date of invitation for bids or request for
proposal, form a part of this document to the extent specified herein.
Stools, Filing and General Purpose,

Steel
Magnifier and Reducing Glass
Aluminum Alloy Bar, Rod, Shapes, Tube, and Wire,
Aluminum Alloy 6061, Bar, Rod, Wire and Special
Shapes;

Rolled,

Drawn or Cold Finished
Aluminum Alloy 6061, Plate and Sheet
Beneficial comments (recommendations, additions, deletions) and any
pertinent data which may be of use in improving this document should be
addressed

to:

U.S. Army Natick Research and Development Center, Natick,
M
A
01760

by

using

the

self-addressed

Standardization

Document

Improve-
ment Proposal (DD Form 1426) appearing at the end of this document or