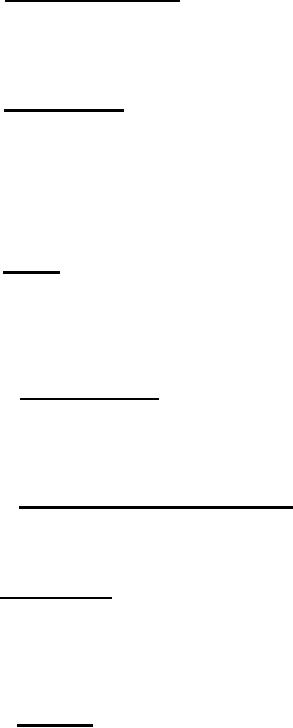 AMERICAN SOCIETY FOR TESTING AND MATERIALS (ASTM)
ASTM D3951-82 - Standard Practice for Commercial Packaging
(Application for copies should be addressed to the American Society for
testing and Materials, 1916 Race Street, Philadelphia, PA 19103.)
(Industry association specifications and standards are generally available
for reference from libraries. They are also distributed among technical group
and
using
Federal
agencies.)
2.3 Order of precedence. In

the

event

of a

conflict

between

the

text

of
this specification and the references cited herein, the text of this
specification
shall
take
precedence.
3.1 First article.

When

specified

(see

6.2.1),

the

contractor

shall

furnish
one complete press for first article inspection. The first article may be either
a preproduction model or an initial production item which conforms to the
requirements

of

this

specification.

In

either

case,

the

approved

first

article
and the production items shall be identical and in accordance with the terms of
the contract. Approval of the first article shall not relieve the contractor of
the responsibility to furnish equipment in accordance with the requirements of
3.2

Design.

The press shall be new and of the manufacturer's latest design
meeting the performance requirements specified herein. It shall be a bench
mounted, manually operated, hydraulic press designed for correcting bends,
twists, and offsets in all connecting rods within the range of 3.75 through 15.50
inches center to center length between the crankshaft center line and the piston
3.2.1

Maintainability.

Item configuration and adjustment features shall be
designed to reduce maintenance operations to simple procedures needing a minimum
of maintenance skills and using common hand tools. The operation and maintenance
manual shall contain clear and concise instruction for disassembly, repair,
adjustment,

replacement

of

parts,

and

reassembly.
3.2.2 Safety and health requirements.

The

press

shall

comply

with

the
general safety and health requirements promulgated under OSHA 2206 that are
applicable to the press itself. Exceptions and additional requirements for safety
and health shall be as specified in the contract (see 6.2.1 and 6.4).
3.3

Construction.

All parts and materials used in fabrication of the press
shall be new and free of defects. In no event shall patching processes be used
for reclaiming defective parts. All surfaces shall be clean and free of
extraneous materials. External surfaces shall be free of sharp edges. All screws,
pins, and similar parts shall be installed to prevent loss of tightness. Parts
subject

to

removal

or

adjustment

shall

not

be

deformed.
3.3.1

Material.

Materials not specifically designated herein or in the
contract shall be of a quality commensurate with commercial practice within the
producing industry, shall be suitable for the intended purpose in the design of
the

end

item,

and shall meet all requirements specified herein. Materials shall