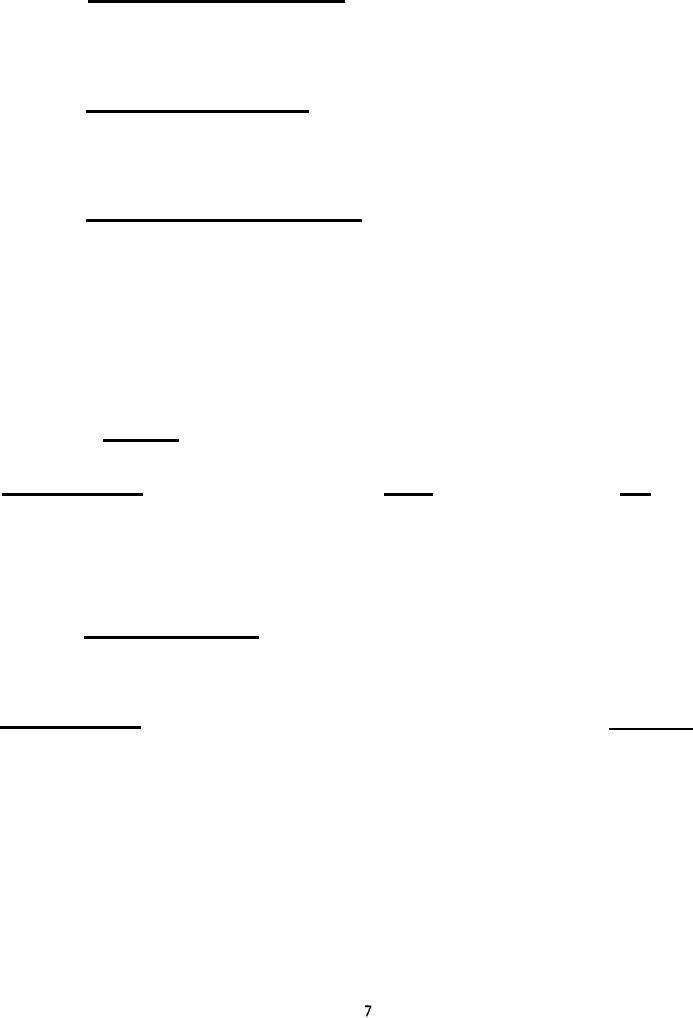 4.2 Classification of inspection.
The
inspection
requirements
specified
herein are classified as follows:
(a) First article inspection (see 4.3).
(b) Quality conformance inspection (see 4.4).
4.3 First article inspection.

First

article

inspection

shall

be

applied

to
the preproduction model or initial production item (see 3.1). Unless otherwise
specified

(see

6.2.1),

first article inspection shall consist of the examination
in 4.5 and all tests under 4.6. Failure of the first article to pass the
examination or any of the tests shall be cause for rejection.
4.4
Quality
conformance
inspection.
Unless
otherwise
specified
(see
6.2.1),
quality conformance inspection shall be applied to production items offered for
acceptance

under

the

contract.

Unless otherwise specified (see 6.2.1), quality
conformance inspection shall consist of (a) through (e) below. Failure of any
item to pass an examination or test shall be cause for rejection of the item.
pressure gage accuracy test (see 4.6.1).
Relief valve test (see 4.6.2).
Rated capacity test (see 4.6.3).
packaging inspection (see 4.7).
4.4.1

Sampling.

Sampling for quality conformance inspection shall be
performed in accordance with MIL-STD-105 using the following:
Pressure gage accuracy test (see 4.6.1)
Relief
valve
test
(see
4.6.2)
Rated
capacity
test
(see
4.6.3)
Packaging
inspection
(see
4.7)
4.5

Product

examination.

The press shall be examined to determine
compliance with the requirements of Section 3 and the contract. As a minimum, the
following

characteristics

shall

be

examined:
Reclaimed materials when applicable
Welding, brazing, and soldering
Performance and product characteristics