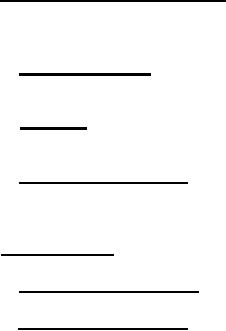 MILITARY SPECIFICATION SHEET
PRINTED CIRCUIT CARD, M1 AND M1A1 TANK
TURRET NETWORK BOX, TNB-A4
This specification is approved for use by US Army Tank-Automotive
Department of the Army, and is available for
Agencies

of

the

Department

of

Defense.
use by all Departments and
The requirements for acquiring the Turret Network Box, TNB-A4 described
herein shall consist of this specification and the latest use of MIL-P-62341.
3.4 Design and construction. The printed circuit card (PCC) shall
contain relays which provide the control logic for the turret electrical
3.4.1

Configuration.

The PCC shall be fabricated and assembled in
accordance with Drawing 12282891 (see 4.8.2).
The weight of the PCC shall not exceed 1.5 pounds (lb)
3.4.4

Nuclear

hardening.

The PCC shall withstand the nuclear threat
environments as defined in classified documents control number DEOS 2060 (see
This

characteristic

is

not

specified.
3.5.1
Circuit
continuity.
3.5.2

Circuit

isolation.

The resistance between any two isolated
circuits defined in table I shall be not less than 100 megohms at 100 10
volts (V) direct current (de) (see 4.8.4.3).
DISTRIBUTION STATEMENT A. Approved for public release; distribution is unlimited