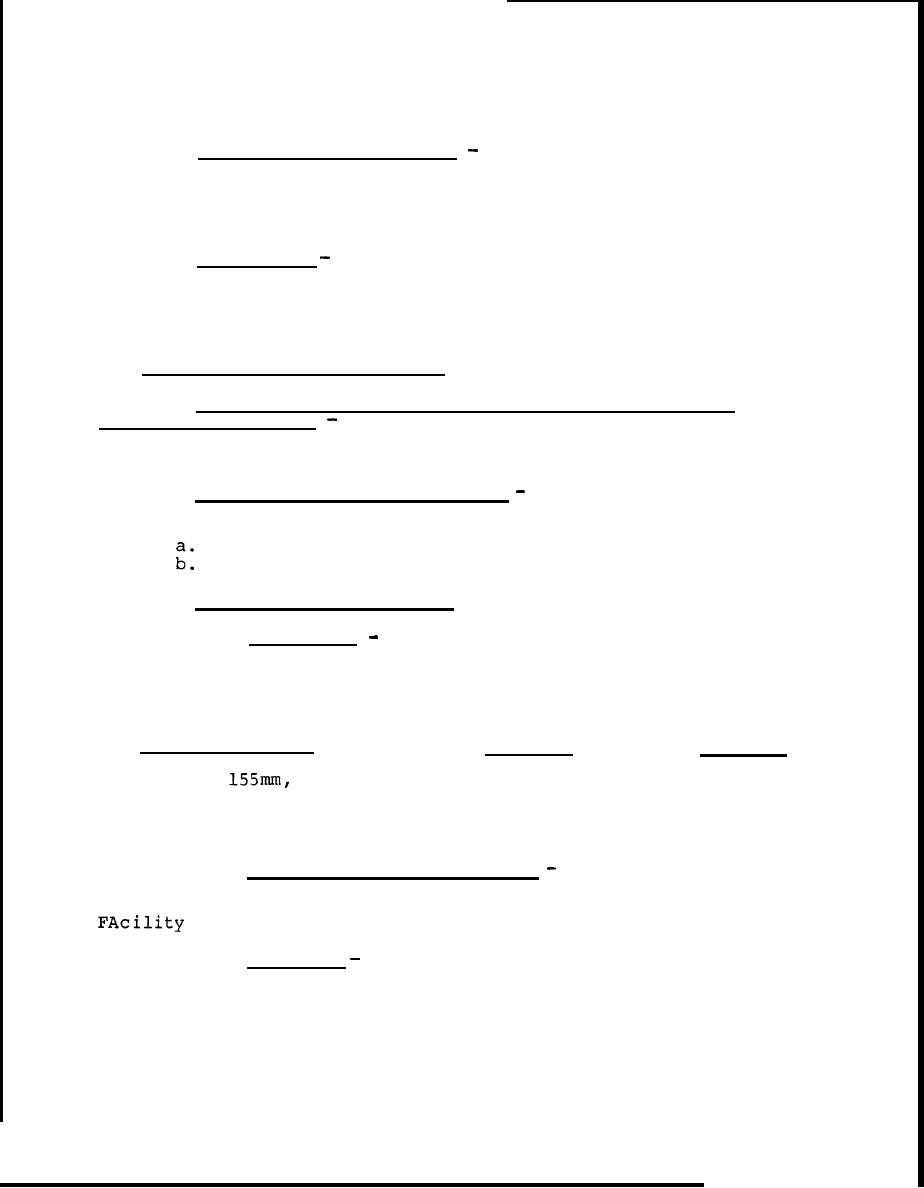 3.5 First Article Inspection
This specification contains
technical provisions for first article inspection. The first
article sample shall meet all requirements of this specification.
Requirements for the submission of first article sample by the
contractor shall be as specified in the contract.
The parts and assemblies shall be free from
chips, burrs, gouges, cracks, dirt, grease and other foreign matter
that

may

impair proper functioning. Cleaning

methods

used shall not
be injurious to any of the parts, nor shall the parts be
QUALITY
ASSURANCE
PROVISIONS
4.1 Responsibility for Inspection and Standard Quality
Unless otherwise specified herein or in the
contract, the provisions of

MIL-A-48078

shall apply and are hereby
made

a part of this detail specification.
4.2 Classification of Inspections
inspection shall be conducted on this item.
Quality

Conformance

Inspection
4.3 First Article Inspection
The contractor shall submit a first
article sample as designated by the Contracting Officer for
evaluation in

accordance

with provisions of 4.3.2. The first
article sample shall consist of the following items in sample
4.3.2 Inspections to be Performed
Table I specified herein. The special tests per paragraphs 4.5.1
and 4.5.2 shall be performed by the

Government

at a

Government
to be designated by the contracting officer.