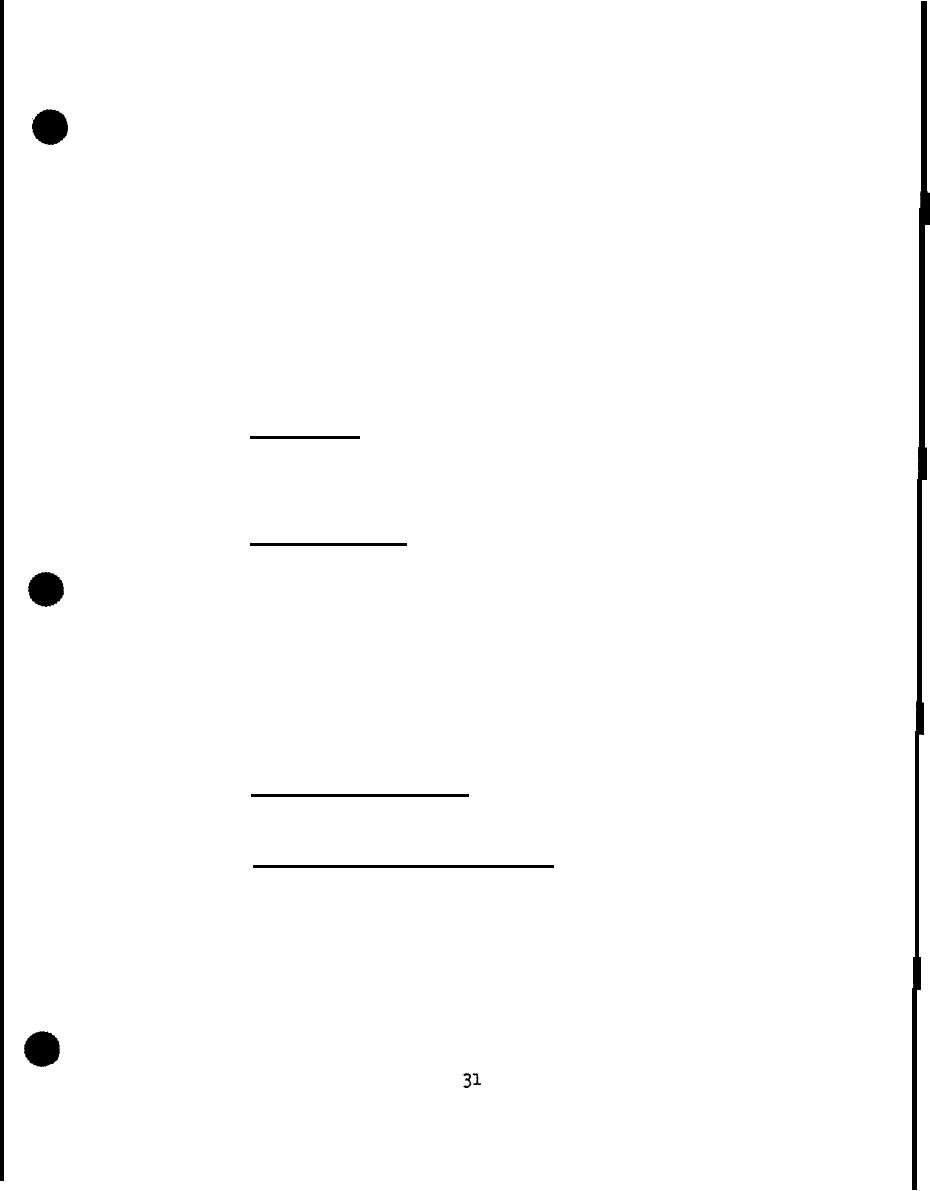 to the semitrailer, the dolly shall turn 110 degrees both to the right
and to the left of the longitudinal centerline of the semitrailer.

The
lunette and towbar shall be compatible for towing with a military, 5-ton,
6 x 6, M51 dump truck (MS500010) or with a military, 10-ton, 6 X 6, M125
cargo truck (MS500000) and shall permit the centerline of the truck to
turn to angles of not less than 60 degrees to the right and to the left
or the centerline Or the dolly when in towing position. There shall be
no interference between either truck and the dolly-semitrailer combi-
3.14.2.3 Landing leg. The towbar of the dolly shall be provided
with an adjustable gear type Landing leg to permit one man to couple
and uncouple the lunette and the pintle on the towing vehicle with the
dolly

loaded.

Ground clearance shall be not less than 18 inches when
the towbar and landing leg are in travel position.
3.14.2.4
Doll
Y
suspension.

The

dolly

suspension

shall

include

a
dual-tire axle as specified in 3.13.2 and 3.13.3 in a single axle
sprung configuration The location of the flexible members of the
suspension system shall be between the axle and the

dolly

fifth

wheel
plate in a manner to provide the oscillation specified herein without
hazardous handling characteristics. Tires, rims, and wheels shall be
interchangeable with those on the semitrailer. A complete air brake
system shall be furnished as specified in 3.13.5. The dolly brakes
shall be correctly balanced in application pressure and timing to re-
duce the possibility of jackknifing the screening unit during stops.
The dolly brakes shall have less effectiveness than the rear brakes
through use of smaller chambers, or by installation of a pressure
holding or reducing valve in the dolly brake system.
3.14.2.5 Dolly electrical system. The electrical system of the
dolly

shall

conform

to

3.13.

6

through

3.13.6.3.

Service

and

black-
out rear combination lights, only, shall be required and installed.
3.14.2.6

Dolly

intervehicular

connections.

The

dolly

shall

be

pro-
vided with electrical and airbrake lines to connect the truck systems
to

the

semitrailer

systems.

All forward intervehicular connections be-
tween the dolly and the truck shall extend 36 to 42 inches toward the
truck

and

terminate

on

the

dolly

towbar

rearward

at

least

18

inches,
measured from the center of the lunette eye. All rearward intervehic-
ular connections between the dolly and the semitrailer shall be sup-
ported

on a

truck-tractor

type

spring

pie.

The

intervehicular

connection