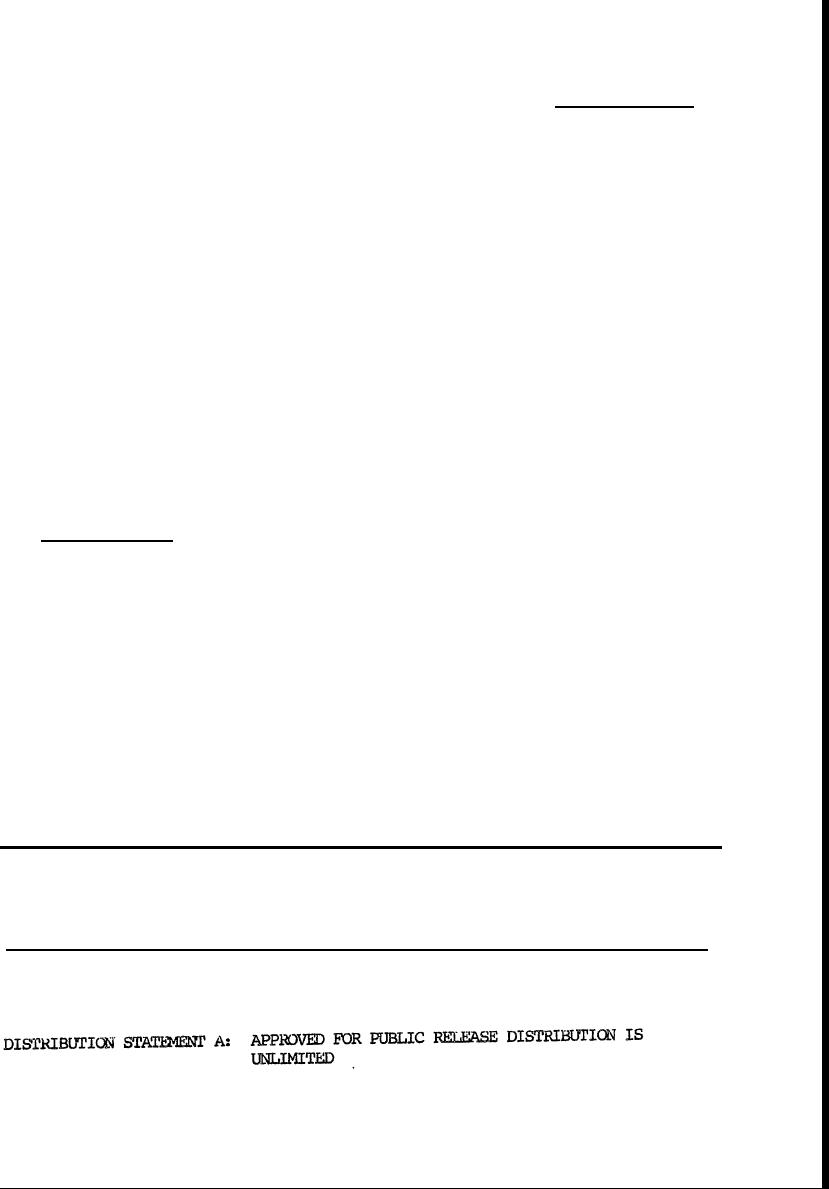 TRUCKS, HAND, LIFT, PALLET, MANUAL - HYDRAULIC
This specification is approved for use by the Naval Supply Systems Command,
Department of the Navy and is available for use by all Departments and agencies
of

the

Department

of

Defense.
l.1

Scope.

This specification covers heavy duty, manually operated
industrial-type hand lift pallet trucks for shipboard use.
1.2

Classification.

Hand

lift

pallet trucks shall be of the following size
and classes as specified:
6000-pound (2720 kg) pallet load capacity
42-inch (1067 mm) fork length
48-inch
(1220
nun)
fork
length
Beneficial comments

(recommendations,

additions,

deletions)

and

any

pertinent
date which may be of use in improving this document should be addressed to:
Commanding Officer, ATTN: Code 0302, P.O Box 2020, Mechanicsburg, PA
17055-0788 by using the self-addressed standardization document improvement
proposal (DD Form 1426) appearing at the end of this document or by letters