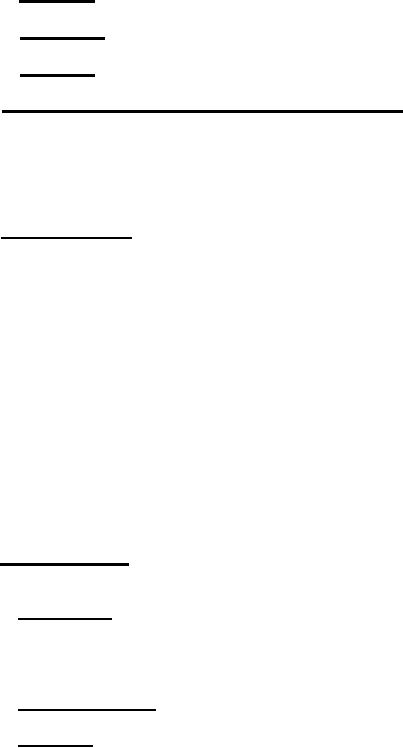 Room ambient to 95 percent relative (maximum).
4.4.2 Test and inspection equipment and facilities. The manufacturer
shall furnish and maintain all necessary test equipment and facilities
and shall provide personnel for performing all quality conformance tests.
The test equipment shall be adequate in quantity, and when definite re-
quirements are not specified it shall be of sufficient accuracy and quality
to permit performance of the required quality conformance tests.
4.4.3

Test

equipment.

The following items of test equipment are required
to perform the quality conformance tests set forth in this specification:
4.4.3.1

Light

meter:

Edgerton, Germeshausen, and Grier, Inc., a two-
unit system of; Model #560 Lite-Mike and Model #561 Detector Head, or equiv-
4.4.3.2 Power source as specified in 3.4.4 and equipped with a SPST
4.4.3.3 Stop watch or similar timing device.
4.4.3.4 Hydrostatic test fixture capable of applying an external hydro-
static pressure of 550 psig to the lens and surrounding surface of the
flashhead assembly including the O-ring. The external O-ring on the beacon
light shall affect the seal within the fixture. The fixture diameter in
the area of the O-ring seal shall be 4.003 - 4.005.
4.4.4

Test

procedure.

The torpedo beacon light shall be tested and
inspected in accordance with the following procedures:
4.4.4.1

Inspection.

The contractor shall perform all necessary inspec-
tion procedures to ensure that the torpedo beacon light meets the require-
ments of 3.2.3 through 3.2.6, 3.4.1, 3.4.2, and Section 5 of this specifi-
4.4.4.2.1

Pressure.

Secure the torpedo beacon light
in the test fixture (4.4.3.4) and apply a hydrostatic
or minus 10 psig to the lens and surrounding surfaces
695202) for a period of 5 minutes. There shall be no