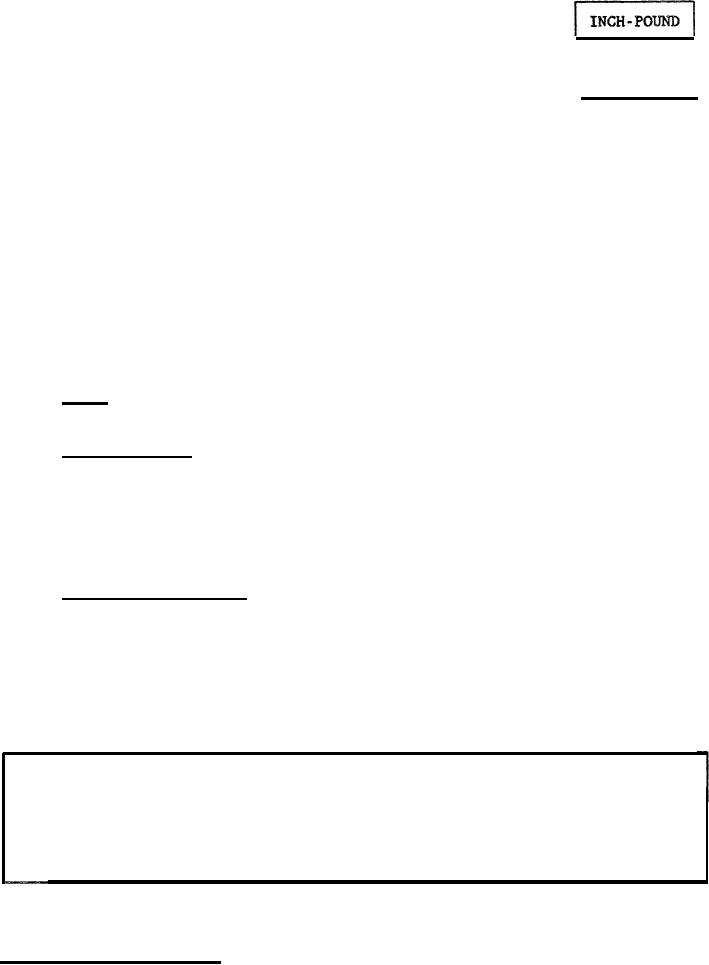 TRUCKS,
LIFT,
FORK,
INTERNAL-UMBWXION
ENGINE,
2000-4000-6000 POUND CAPACITY, GENERAL SPECIFICATION FOR
This specification is approved for use by all Departments and Agencies
of the Department of Defense.
1.1 Scope. This specification covers the general requirements for internal
combustion
engine,
industrial
depot
type
forklift
trucks.
Forklift trucks shall be of the following types as
a.

Type

G, D or

LP-

For

general

warehouse

use.
b. Type GS, DS or LPS - For handling of ammunition and explosives.
2.1
Government
documents.
Beneficial
comments
(recommendations,
additions,
deletions)
and
any
pertinent data which may be of use in improving this document should be
addressed to: USA Belvoir Research, Development, and Engineering Center,
ATTN: STRBE-TSE, Fort Belvoir, VA 22060-5606, by using the Standardization
Document Improvement Proposal (DD Form 1426) appearing at the end of this
DISTRIBUTION

STATEMENT

A.
Approved

for

public

release;

distribution

is