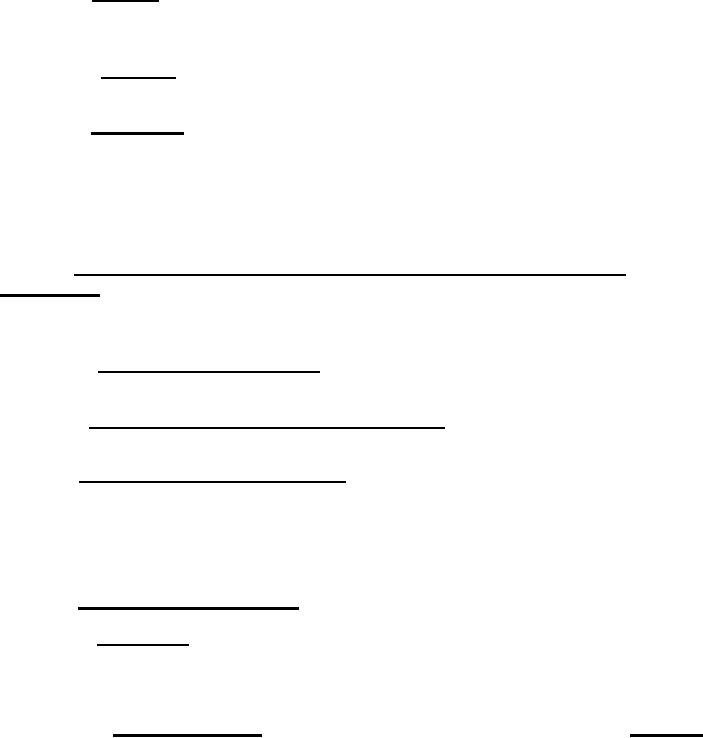 3.8.8

Fungus.

The

LCU

shall

withstand,

in

both

an

operating

and
non-operating condition, exposure to fungus drowth as encountered in tropical
3.8.9

Salt

fog.

The

LCU

shall

withstand

in

both

an

operating

and
nonoperating

condition,

exposure

to

salt-see

atmospheres.
3.9

Workmanship.

Workmanship

and

finish

shall

be in

accordance

with
MIL-STD-454, Requirement 7. Finished items and parts shall not exhibit faulty
material

and

processing

such

as

seams,

laminations,

cracks,

visible

steps,
sharp edges, nicks, scratches, burrs, foreign matter, deformations, and
missing operations which may affect serviceability, operation, or safety.
4.

QUALITY

ASSURANCE

PROVISIONS
4.1 Responsibility for inspection and standard quality assurance
provisions. Unless otherwise specified herein or in the contract, the
provisions of MIL-W-63150 shall apply and are hereby made a part of this
4.1.1 Certification provisions. The certification provisions of
4.2. Quality assurance terms and definitions. Quality assurance terms
and

definitions

used,

herein

are

in

accordance

with

MIL-STD-109.
4.3 Classification of inspections. Inspections shall be classified as
a. First article inspection.
b. Quality conformance inspection.
4.4 First article inspection.
4.4.1 Submission. The contractor shall submit a first article sample as
designated by the Contracting Officer for evaluation in accordance with the
provisions of 4.4.2. The first article sample shall consist of the following
items

in

sample

quantities

as

indicated.
Logic Control Unit Assembly
Component Assembly, Power supply and Clearing
Component
Assembly,
Torque
Command
Component Assembly Coincidence Sensor
Component Assembly Interconnection
Component
Assembly,
Depression
Limit