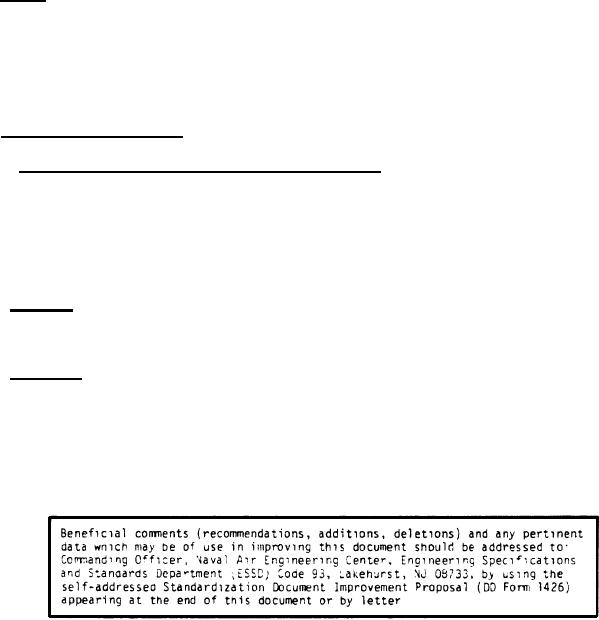 TEST
SET,
GUIDED
WEAPON
AN/DSM-139A
This specification is approved for use by the Naval Air

Systems

Command,
Department of the Navy, and is available for use by all departments and
agencies of the Department of Defense.
1.1 Scope. This specification establishes the design, performance, and
acceptance requirements for the Guided

Weapon

Test Set

AN/DSM-139A,

herein
The test set is for flightline use and perform
referred to as the test set.
data link operational readiness

check

(GO/NO-GO)

of

WALLEYE

weapons

defined in
2.1 Government documents.
Unless otherwise specified,
2.1.1 Specifications, standards, and handbooks.
the following specifications and standards of the issue listed in that issue
of Department of Defense Index of Specifications and Standards (DoDISS)
specified in the solicitation form a part of this specification to the extent
- Boxes, Shipping, Fiberboard
- Preservation-Packaging, Methods of
- Electronic Equipment;

Aerospace

and Guided
Missiles Applicable

Documents