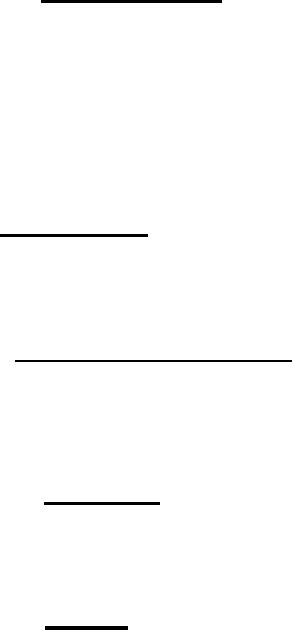 All measurements required for headspace, firing pin
indent, trigger pull, functioning and accuracy
requirements before and after interchange of parts.
Cyclic rate of fire before and after interchange of
Failure of any part to interchange.
Any damaged part that was replaced.
The endurance test shall be performed
during inspection lot testing in accordance with TABLE IV.
shall be held in a Government approved firing stand using a
Government approved timing gage for measurement of cyclic rate of
The ammunition used for this test shall be as specified in
4 . 7 . 8 . 1 C l e a n i n q a n d l u b r i c a t i o n Rifles shall be
lubricated-as specified below at the beginning of the test and
a f t e r the

fifth

cycle

in every 10

cycle

increment.

Rifles

shall
b e cleaned and lubricated at the end of every 10

cycles.

No other
cleaning and lubrication shall be performed during this test. At
the close of each day's firing, the rifle shall be protected
Rifles shall have been lubricated
using lubricant in accordance with MIL-L-63460 (CLP). Apply a
l i g h t c o a t o f o i l t o a l l s u r f a c e s o f t h e

bolt

carrier

group.

(Do
not apply excessive oil in the bolt firing pin recess.) Apply a
moderate coat of oil on all firing mechanism components in lower
Rifles shall be cleaned with a cleaning
solvent in accordance with MIL-C-372 and the following procedures:
- a r r e l . Brush bore thoroughly with a brush soaked in
Brush the bore from the chamber
to the muzzle using straight through strokes. Do
not reverse direction of brush until it extends be-
Continue brushing until the bore
clean dry swabs through the bore.
the swab comes out clean and dry.
compressed air may be used for preliminary drying.