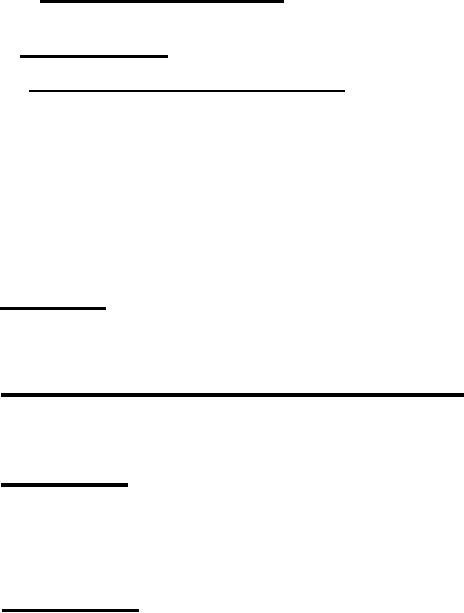 4.7.8.6 Test sample disposition.
tested rifles shall be as specified in the contract (see 6.1).
4.7.9.1 Determination of cleanliness. The applicable
surfaces of each sample unit (except for barrel bores and
chambers) shall be subjected to the determination of cleanliness
test specified in MIL-P-116, except that the wipe test shall not
be applicable to parts with black oxide or anodized protective
Barrel bores and chambers shall be wipe tested for
cleanliness using clean white bore cleaning swabs and the degree
of cleanliness shall be verified by comparison of test swabs with
standard swab samples provided by the contracting officer.
A pilot pack shall consist of complete and
packed intermediate package in accordance with Packaging Data
9349000 for the level of protection specified in the
contract (see 6.1) and forwarded in accordance with 3.1.
5 . 2 P r e s e r v a t i o n , p a c k a g i n q , Packing and marking.
with equipment shall be unit packaged, packed and marked in
acccrdance with the requirements of Packaging Data Sheet as
applicable, for the level of protection specified (see 6.1).
Repair parts shall be unit packaged,
packed and marked in accordance with the requirements of the
applicable Packaging Data Sheets specified in the contract (see
Procurement documents should specify the
Title, number and date of this specification
Lists of drawings and specifications pertinent to
the rifle, showing applicable revision dates.
Examination and testing criteria for components (see
4.5.2.1, 4.5.2.3, 4.5.2.4, 4.5.3.2, 4.5.3.3.2).
The packages opened for examination shall be
repackaged by the contractor at the contractor's
Disposition of interchangeability and endurance
tested rifles (see 4.7.7 and 4.7.8).
Selection of applicable levels of preservation,
packaging and packing (see 5.1 and 5.2).