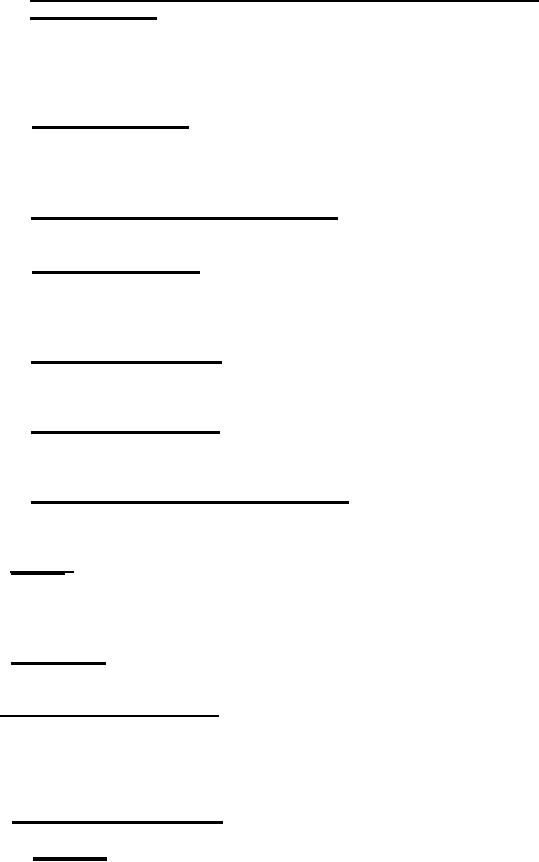 Failure of the forward assist assembly to assist
Failure of the pawl of the forward
assist assembly to engage or remain engage with the
bolt carrier serrations during manual attempt to
lock the bolt, when the bolt fails to lock on return
Failure of the rifle to fire the
cartridge, when the cartridge has been fully
chambered; bolt has been locked in the battery
position, and the trigger has been pulled.
Failure to feed from maqazine.
to completely strip the next round from the magazine.
Failure of the rifle to eject a
round from the rifle, when the cartridge has been
fired and the cartridge case has been completely
extracted from the magazine.
Failure of the rifle to chamber
a cartridge that has been completely stripped from
Failure of the rifle to remove
unfired cartridge from the
Bolt fails to hold to the rear.
to remain in the rearward position after the last
round in the magazine has been fired.
A flyer is defined as a shot hole which is a
greater distance from the nearest shot hole than the extreme
spread of the other nine holes (including the shot hole nearest
Keyholing is defined as any shot hole on
6.5.4 U n s e r v i c e a b l e P a r t . An unserviceable part is one that
causes malfunction of the rifle or impairs the safety of the
Parts which are worn, broken, deformed, cracked or contain
defects to the extent that they may affect function or safety in
operation of the rifle shall also be considered unserviceable.
Immediately clearable (clearable by gunner
through operation of charging handle, removal of
magazine or manually removing round without aid of