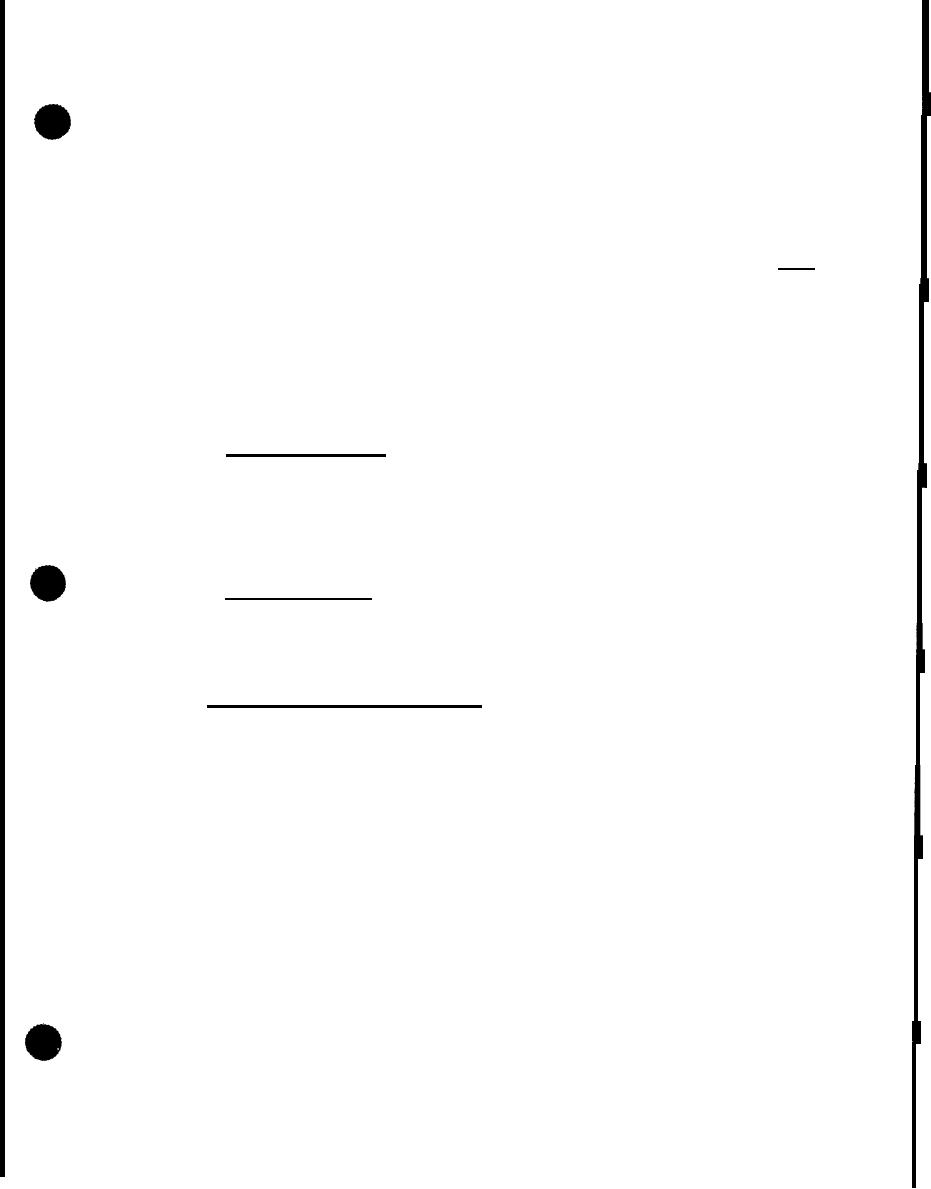 and with a means for filling the enclosure with lubricant. The drain
plug

shall

be

located

se-that

removal

of the

plug

will

result

in

com-
plete drainage of the lubricant from the enclosure. Drainage shall
be to the ground when the screening unit is in its normal position.
Integral tubes or troughs may be used to convey the lubricant from the
drain

outlet

to

the

ground.

Accessibility to the drain plug, the filling
means, and the lubricant-level checking device shall be obtained with-
out the removal or adjustment of accessories or parts, except that panels
and plates equipped with hand-operable, quick-disconnect fasteners may
3.18.5 Grease lubrication. All grease lubrication, including lub-
rication of sealed bearings, shall be with greases conforming to MIL-G-
10924

or

MIL-G-23827,

as

applicable.

The screening unit shall be run-
in (broken-in) and delivered with these greases. The bearings shall
be cleaned before lubrication because military greases are not compatible
with all other greases. A tag attached in a conspicuous location shall
indicate which military grease has been used.
3.18.6 Oil lubrication. Unless otherwise preserved for packaging
(see 5.1), all components shall be filled to the operating level with
grades of military oils designated for use in the temperature range
specified

(see

6.2).

A tag attached in a conspicuous location shall
indicate the temperature range and grade of lubricant used.
3.19 Fungus and moisture resistance. The electrical circuitry, in-
cluding all components and connections, except as specified below, shall
be protected from the effects of fungus growth and moisture by an over-
all treatment with varnish conforming to MIL-V-173, except that 1 per-
cent copper-8-quinolinolate (by weight) based on the nonvolatile content
of the varnish shall be used in lieu of the salicylanilide, the speci-
Components or circuit elements which are inherently
fungus and moisture resistant or which are heretically
sealed

need

not

be

treated.
Components or circuit elements whose functions will be
adversely affected by the varnish mating shall not be
When

used,

varnish shall be applied by spray, brush, or a combination
of both to give a minimum dry-film thickness of O.001 inch to com-
ponent and element surfaces previously cleaned and prepared so that the
surfaces are free from all foreign matter which would interfere with
the adherence or functioning of the varnish.