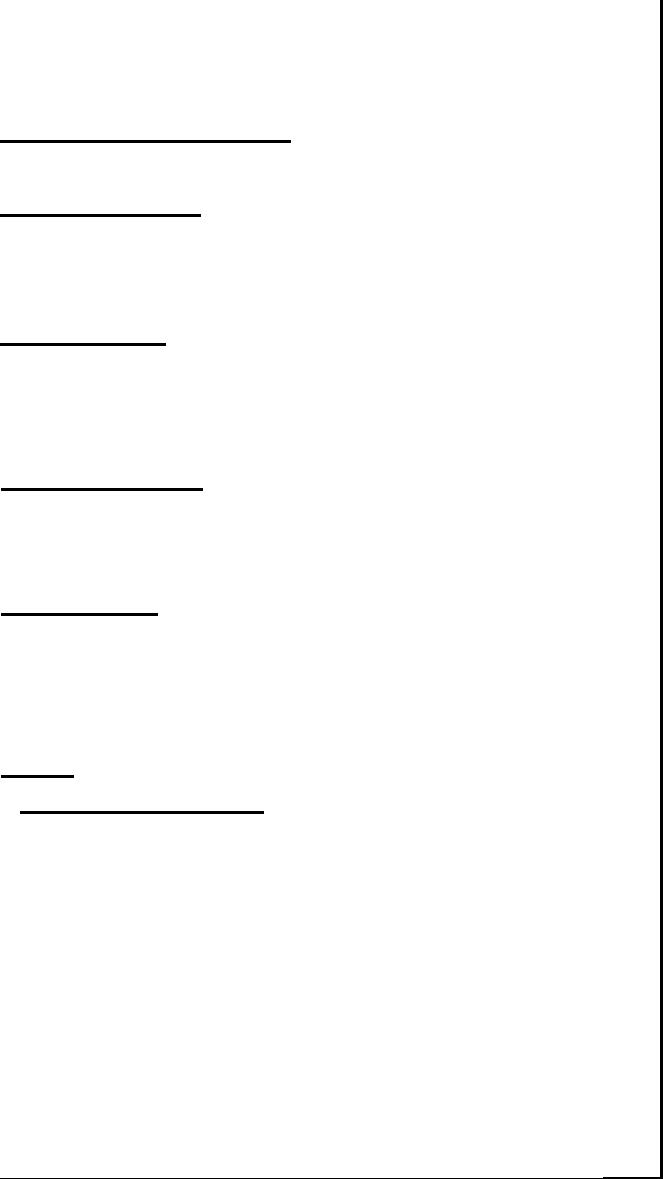 3.3.14 Elevation limit switch and stops. Elevation limit switches
and mechanical stops shall assure conformance to requirements specified
in 3.3.8.b. Testing shall be as specified in 4.5.2.2.
3.3.15

operational capability. The weapon system shall operate at
both the high and low firing rates specified in 3.3.5 and acceleration to
firing rates specified in 3.3.6 at any ambient temperature from -40F to
+125F.

The permissible degradation of the performance specified in
3.3.5 and 3.3.6 shall be 5, 10 and 15 percent respectively at 0F, -20F
and

-40F.

Testing shall be as specified in 4.5.2.2.
3.3.16 Declutching feeder. The declutching feeder shall delink
the

linked

ammunition coming from the feed chute, feed the rounds into
the gun, and guide the empty links into the exit chute. With the GUN
CLEAR stitch set in AUTO position, the declutching feeder shall com-
pletely disengage the ammunition feed system during the clearing cycle
at the end of each burst cycle. Testing shall be as specified in
3.3.17 Ammunition feed system. The feed chute sha1l carry the
linked ammunition from the can assembly; the link chute assembly shall
carry the empty links from the feeder assembly; and the case chute assem-
bly shall carry the empty cases from the M168 gun. There shall be no
jamming or binding throughout operation of the ammunition feed systems
Testing shall be as specified in 4.5.2.2.
3.3.18 Azimuth indicator. The azimuth indicator shall freely
position-manually and shall retain its manually preset position with
respect to the turret during the firing of the weapon system.

The

lower
pointer of the azimuth indicator shall be in zero degrees position when
the gun barrel cluster is in travel lock position. The upper two pointers
shall move to correspond with the traverse of the gun mount and are
resettable.

Also, the outer most ring called the "gunner aid dial" is
resettable.

Testing

shall

be as

specified

In

4.5.2.2.
3.3.19.1
Gun
clearing
switch
(Power).
When
the
GUN
CLEAR
switch
is set in the AUTO position, the weapon system shall operate automatically
to clear the gun. When the GUN CLEAR switch is held in the OPERATOR
position, the gunner shall be capable of clearing the gun by depressing
the action switch in the elevation handle. Testing shall be as specified