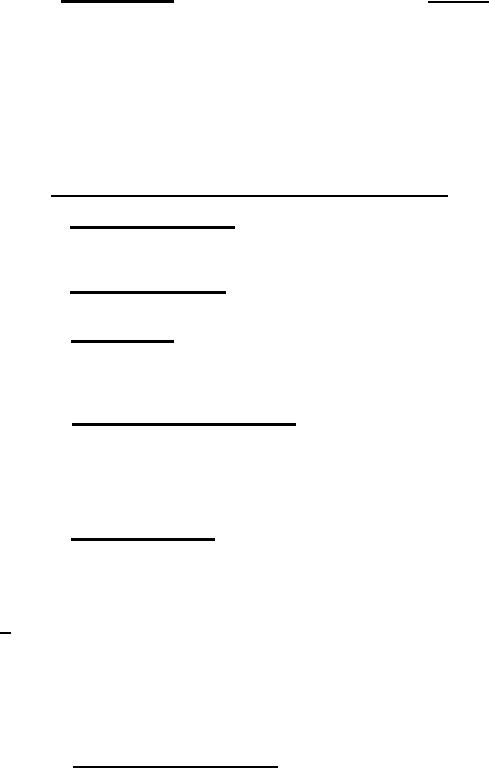 3.3 Performance and product characteristics.
3.3.1 Lunette assembly.-The lunette assembly shall be
capable of being secured in the firing,

down

and towing position
by the lunette operating lever.
3.3.2 Locking devices.-All locking and fastening devices
for securing

component

parts shall be positive in action.
3.3.3 Handbrakes.-The handbrakes

when

engaged, shall pre-
vent wheel rotation while the howitzer is in a level, ascending
or descending travel position.
When the handbrake is disengaged,
the wheels shall turn freely with

minimum

drag.
3.3.4 Trunion adapter plates.-The trunion adapter plates
shall maintain a verticle plane within + 0.2 mil

when

the

cannon
is elevated from O to 1275-mils.
The

trunion adapter plate keys
shall be parallel with the

cannon

tube centerline within + 0.2 mil.
These

measurements

shall be preceded by cross-leveling of-the
carriage trunion centerline as specified in 3.3.9.1.
3.3.5

Wheel

actuator.-The wheel actuator shall be capable of
raising the wheels and lowering and raising the base Plate to
the firing and travel positions.
The

actuator shall be self
locking throughout the range of operation.
limiter shall be adjusted to raise the

weapon

into travel lock
with 400 + 50 lbs on the base plate and insure slippage with
3.3.6

Base

plate.-The base plate socket in hte center of
the base plate, is the point at which the

weapon

shall be
secured and permit the

weapon

to be traversed 360 degrees.
Stability shall be provided by grousers protruding from the
bottom of the base plate.
3.3.7 Traversing mechanism.-With the howitzer in the firing
position, the traversing

mechanism

shall be capable of traversing
the howitzer 360 degrees in either direction.