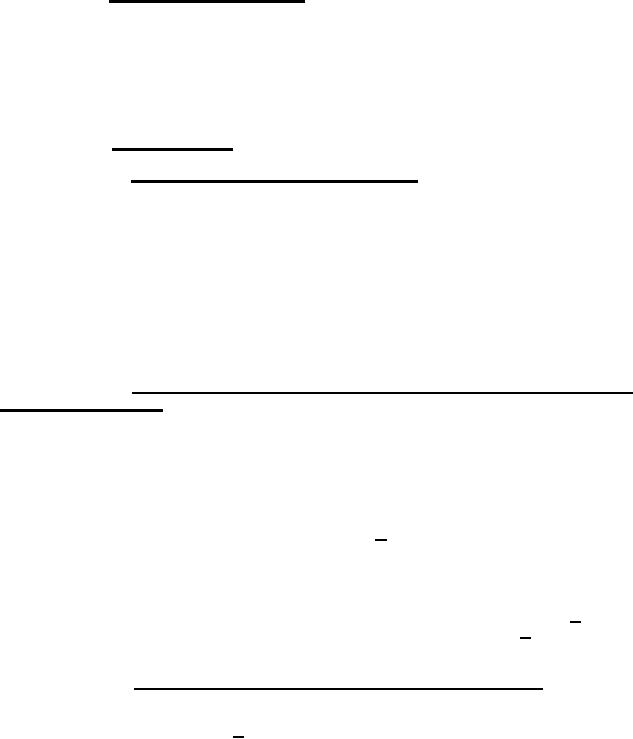 to accomplish traversing shall not exceed 115 inch-pounds at the
The

maximum

backlash of the traversing handwheel
shall not exceed 20 degrees rotation in either direction.
3.3.8 Elevating

mechanism.-The

elevating

mechanism

shall be
capable of elevating and depressing the

cannon

tube from a
poisition of minus 85 mils to positive 1333 mils.
required to elevate or depress at any point throughout the
operating range shall not exceed 200 inch-pounds at the hand-
The

maximum

backlash of the elevating handwheel
shall not exceed 20 degrees of rotation at any position in
either direction of elevation or depression.
3.3.9.1

Gun

elevation - plumb travel.-The elevating
trunnions of the carriage shall be cross leveled by having the
cannon

track a plumb line within 0.1 mil through a-range of
O to 978 mils elevation

minimum.
The

fire control instruments
shall

meet

the requirements of 3.3.9.2 through 3.3.9.7.
shall be as specified in 4.6.9.2.
3.3.9.2 All knobs on the fire control instruments shall
function properly without binding, looseness or excessive torque.
All counters shall operate properly and all radioactive sources
shall be illuminated, including those on the off-carriage
3.3.9.3 Alignment of

mount

M171, panoramic telescope

M137
The

quadrant elevation level vial shall be adjusted, as
necessary, to center the bubble

when

the

cannon

tube is at zero
elevation and the elevation counter is set at 0000.
After boresighting on the target and setting the azimuth
counter to 3200 mils, the panoramic telescope shall align on the
alignment device at 4800 mils within + 0.5 mil.
Elevate the

cannon

tube from O to 1275 mils in 200 mil
Relevel the

M171

in pitch and cross-level for each 200
The

verticle reticle line of the telescope shall not
deviate from the test target verticle line by

more

than + 0.6
mil from O to 899 mils elevation and not

more

than + 1.5 mils
from 900 to 1275 mils elevation.
3.3.9.4 Alignment of

mount

M172

and quadrant M18.
The

elevation pads on the

mount

shall be parallel with
the

cannon

tube within + 0.2 mil.