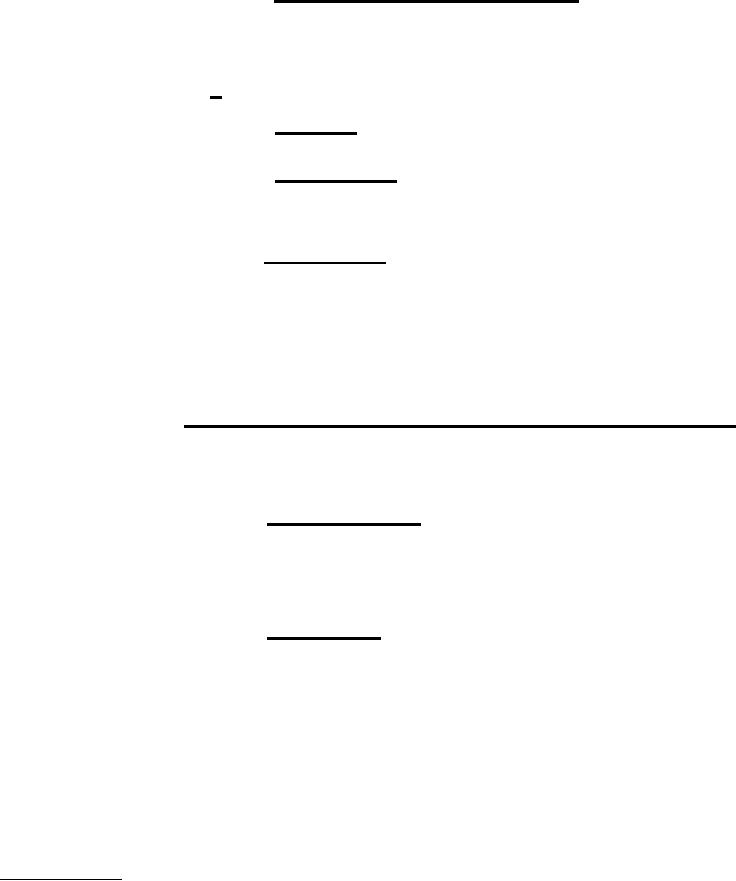 The

quadrant elevation level vial shall be adjusted, as
necessary, to center the bubble

when

the

cannon

tube is at zero
elevation and the elevation counter is set at 0000.
3.3.9.5 Accuracy of elevation counters.
firing, the elevation counter of the

M17

and

M18

quadrants shall
reflect tube elevation and shall not exceed 1.0 mil deviation,
excluding backlash, at any counter setting.
the allowable deviation shall not exceed 1.5 mils, excluding
The

M18

cross level vial bubble shall remain centered
within + 1 mil (one full graduation) through all tube elevations.
3.3.9.6 Backlash.-Backlash
any elevation counter reading.
3.3.9.7 Illumination.-The reticle markings, counter numerals,
and level. vial bubble and graduation lines shall be clearly
distinguishable

when

observed in ambient light conditions ranging
3.3.10 Proof firing.-The howitzer shall withstand proof-
firing as specified in Table I with no evidence of any

system
There shall be no structural

damage,

permanent
deformation or degradation of operating characteristics.
shall be as specified in 4.6.10.
3.3.11 Latch

mechanism.-The

latch

mechanism

shall retain
the recoiling parts in battery position. When a force is
applied to the lever/lanyard, the latch

mechanism

shall release
the recoiling parts for forward run-up.
the latch

mechanism

shall catch and retain recoiling parts in
3.3.12 Zone setter.-The zone setter shall function such
that the over travel requirements of Table II are

met

and the