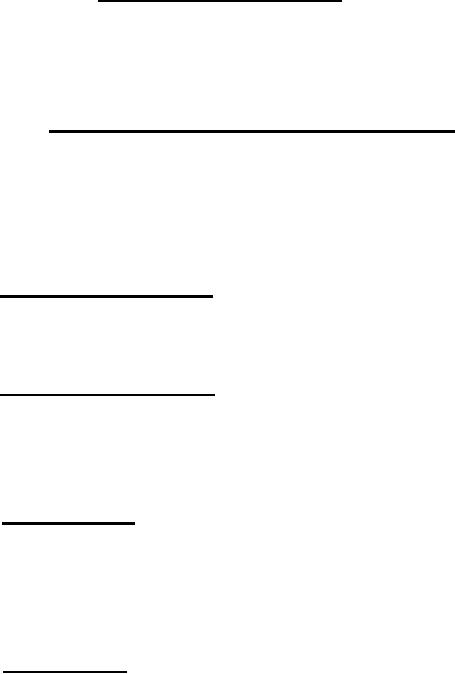 h .

Foam

shall be 5 percent
first minute after withdrawal.
Aeration bubbles shall disappear

when

exposed to the
atmosphere for 15 minutes.
Recoil oil reserve level.- Before and after proof
firing, the oil level shall maintain the floating piston between
the recuperator cylinder index lines. There shall be no evidence
3.4 Cannon.-Cannon,

105MM

Howitzer,

M205

and the parts and
a s s e m b l i e s comply with MIL-C-45978.
3.5 Identification and instructional marking.-Unless
otherwise specified, agency identification marking,tire pressure .
marking and-weight classification marking shall be applied in
accordance with Table III.
Other marking, including application
of part

numbers

and instructional marking, shall be as specified
on the applicable drawings and in accordance with MIL-STD-130.
Serial

numbers

shall be furnished by the procuring activity.
Both sides of recuperator cylinder between rear
Lusterless black

number

(2)

#37033

on a six inch
diameter background or lusterless yellow

#33538
Left side of the box trail just to the rear of
Any visible portion of the wheel support

arm
The

marking will consist of numerals
representing the proper tire pressure
preceded by the letters TP
Letters and

numbers

will be one inch