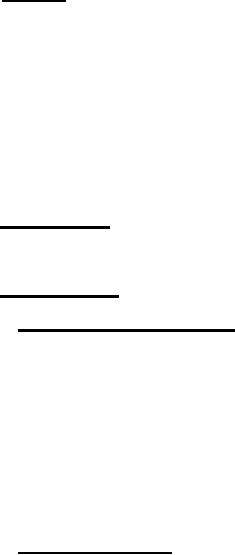 All marking for interior and exterior containers shall con-
form to

MIL-STD-129

and shall include the following:
Launcher, rocket

LAU-61C/A

or

LAU-68D/A,

whichever is appropriate.
Name

of supplier (and manufacturer if not the same).
The rocket launchers covered by this specification are
intended for use as domestic and overseas shipping containers for 2.75-inch
aircraft rockets and for service launching of 2.75-inch aircraft rockets.
Acquisition

documents

should specify the
6.2.1 Acquisition requirements.
Title, number, and date of this specification.
Government-furnished equipment, if required (see 3.6).
designated testing facility (see 4.4. and 4.5.2).
Rework

of rejected lots (see 4.5.3).
Type of launchers, assemblies, subassemblies, and piece parts
for first article inspection (see 4.4.1).
Additional

samples

and tests, if required (see 4.4.2).
Inspection lot size, if different than specified (see 4.5.1).
Level of preservation, packaging, and packing (see 5.1).
ilhen this specification is used in an acquisi-
tion which incorporates a DO

Form

1423, Contract Data Requirements List
(CDRL), the data requirements identified below shall be developed as speci-
fied by an approved Data Item Description

(DD

Form

1664) and delivered in
accordance with the approved

CDRL

incorporated into the contract.
provisons of

DAR

7-104.9(n)(2) are invoked and the DD

Form

1423 is not used,
the data specified below shall be delivered by the contractor in accordance
with the contract or purchase order requirements. Deliverable data required
by this specification is cited in the following paragraphs.