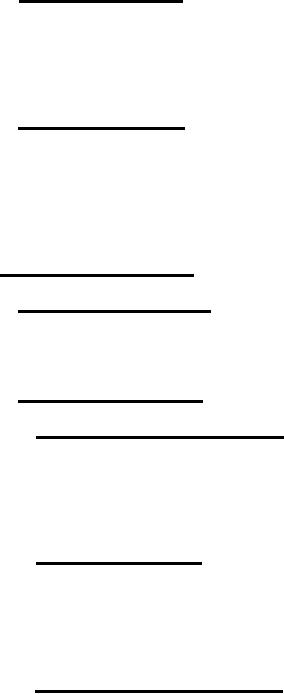 regular production. All parts and materials, including packaging and
packing, shall be obtained from the same source of supply as used in
4.2.1

Government

testing.

-

When

the

Government

is

responsible
for

conducting

first

article

approval

tests,

the

contractor,

prior

to
submitting the sample to the Government, shall inspect the sample to
insure

that

it

conforms

to

all

the

requirements

of

the

contract

and
submit a record of this inspection with the sample, including certif-
icates

of

conformance

for

materials.
4.2.2

Contractor

testing.-

When

the

contractor

is

respnsible
for conducting first article approval tests, the sample shall be
inspected

by

the

contractor

for

all

the

requirements

of

the

contract.
The sample and a record of this inspection, including certificates of
conformance for materials, shall be submitted to the Government for
approval. The Government reserves the right to witness the contractor's
4.3 Inspection provisions.
4.3.1 Submission of product.- Unless otherwise specified by the
contracting officer, inspection lot size, lot formation and presenta-
tion of lots shall be in accordance with "Submission of Product"
provisions of MIL-STD-105
0
4.3.2 Examination and test.
4.3.2.1 Component and subassemblies.- Component and subassemblies
shall be inspected in accordance with the inspection provisions con-
tained in the applicable supplementary quality assurance provisions
listed

in

the

data

list.

All

other

components

and

subassemblies
to be inspected in accordance with the Quality Assurance Provisions of
4.3.2.2 First article test.- The mount shall successfully comply
with the requirements outlined in Tables I and II. Additional first
article testing will be required when the processes, material or
changes in design occur subsequent to the original first article
approval. All first articles so produced shall be submitted to the
Government in accordance with 4.2 for approval.
4.3.2.3

Final

acceptance

inspection.-

Subsequent

to

first
article approval, examination and tests related to Section 3 shall
be performed on a single defect (individual characteristic) basis
in accordance with MIL-STD-105 and the sampling plans specified in
Tables I and II. Examination and tests for Packaging, Packing, and
Marking shall be in accordance with MIL-P-14232 and Section 5 herein.
The tabulated classification of defects in Tables I and II shall
constitute the minimum inspection to be performed by the Government
after first article approval.