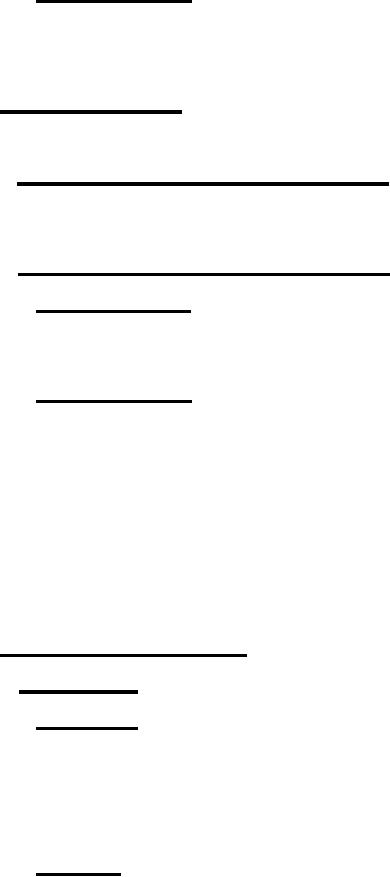 4.3.4.1

Failure

of

sample.-

Should

any

one

item

of a

special
sampling

fail

to

meet

the

specified

test

requirements,

acceptance

of
the

product

shall

be

suspended

by

the

Government

until

necessary
corrections

have

been

made

by

the

contractor

and

resubmitted

samples
have
been
approved
(see
4.3.2.4).
4.4 Inspection equipment.- Except as otherwise provided for by
the contract, the contractor shall supply and maintain inspection
equipment

in

accordance

with

the

applicable

requirements

of

MIL-I-45607.
4.4.1 Government furnished inspection equipment.- Where the con-
tract
provides
for
Government
furnished
test
equipment,
supply
and
maintenance of test equipment shall be in accordance with the applicable
requirements

specified

in

MIL-I-45607.
4.4,2 Contractor furnished inspection equipment.
4.4.2.1 Government design.- Unless otherwise specified in the
contract, all inspection equipment specified by drawing number in
specifications

forming

a

part

of

the

contract

shall

be

supplied

by

the
4.4.2.2 Contractor design.- The contractor shall design and sup-
ply inspection equipment compatible with "Test Methods and Procedures"
specified in 4.5 of this specification and with the component inspection
procedures specified in "Examination" and "Test Facilities" require-
ments of MIL-F-13926. Since tolerance of test equipment is normally
considered to be within 10% of the product tolerance for which it is
intended, this inherent error in the test equipment design must be
considered as part of the prescribed product tolerance limit. Thus,
concept, construction, materials, dimesnions and tolerances used in
the design of test equipment will reliably indicate acceptability of
a

product

which

does

not

exceed

90%

of

the

prescribed

tolerance

limit,
and
permit
positive
rejection
when
non-conforming.
Construction
shall
be

such

as to

facilitate

routine

calibration

of

test

equipment.
4.5 Test methods and procedures.
4.5.1.1 Temperature.- The mount shall be subjected to Test
Procedure 11 of MIL-F-13926. However, the temperatures specified in
3.5.1

and

3.5.2

shall

apply.

When

the

mount

has

been

stabilized

at
the high and low temperatures specified in 3.5.1 and 3.5.2 the torque
of knobs and scales shall be inspected for conformance with 3.7.1
and 3.7.2. After having been stabilized at standard ambient temper-
atures, the mount shall-be inspected for conformance with 3.2.
4.5.1.2

Vibration.

-

The

mount

shall

be

vibrated

in

accordance
with Test Procedure V of MIL-F-13926. However, the frequency,
amplitude and duration specified in 3.5.3.1 shall apply. After