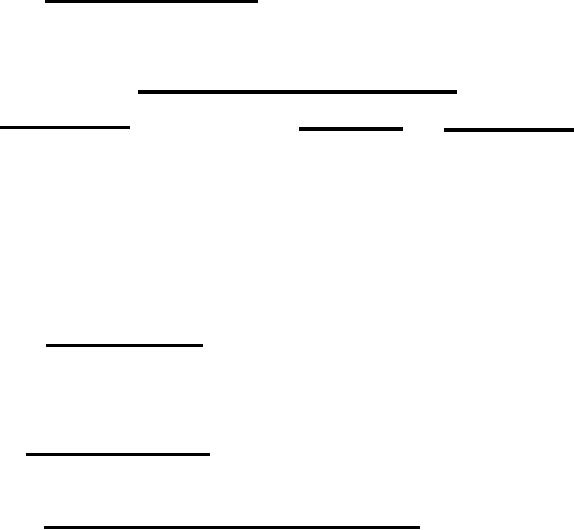 310. operability, rotation of bore-
sight knob - Daylight and
311.

Operability, shutter lever and
312. Operability, gain adjust and
reticle brightness control -
313.
Operability,
focusing
lock-
314. Operability, objective focus-
The tests for characteristics 306 through 314 inclusive, shall
be

conducted

at

-40

and

+l50F.
4.4.4 Verification, follow-up.-

Three

periscopes

shall

be

randomly.
selected

as

samples

from

production

lots

at 25

percent,

50

percent

and"

75
percent completion interval of each production order or contract. Each
sample shall meet the requirements and' tests in Table V.
TABLE V -

CLASSIFICATION

OF

DEFECTS
COllimation, Pre-Vibiation
Post-Vibration examination
Post-Vibration collimation
Collimation Pre-Shock setting
4.4.5

Failure

of

sample.-

Should any one item of a special sampling
fail to meet the specified test requirements, acceptance of the represented
inspection lot shall be suspended by the Government,until necessary-corree-
tions have been made by the contractor and resubmitted samples have been
4.5

Inspection

equipment.-

Except as otherwise provided for by the
contract, the contractor shall supply and maintain inspection equipment in
accordance

with

the

applicable

requirements

of

MIL-I-45607.
4.5.1 Government furnished inspection equipment.- Where the contract
provides for Government furnished test equipment, supply and maintenance
of test equipment shall be in accordance with the applicable requirements
specified in MIL-I-45607.