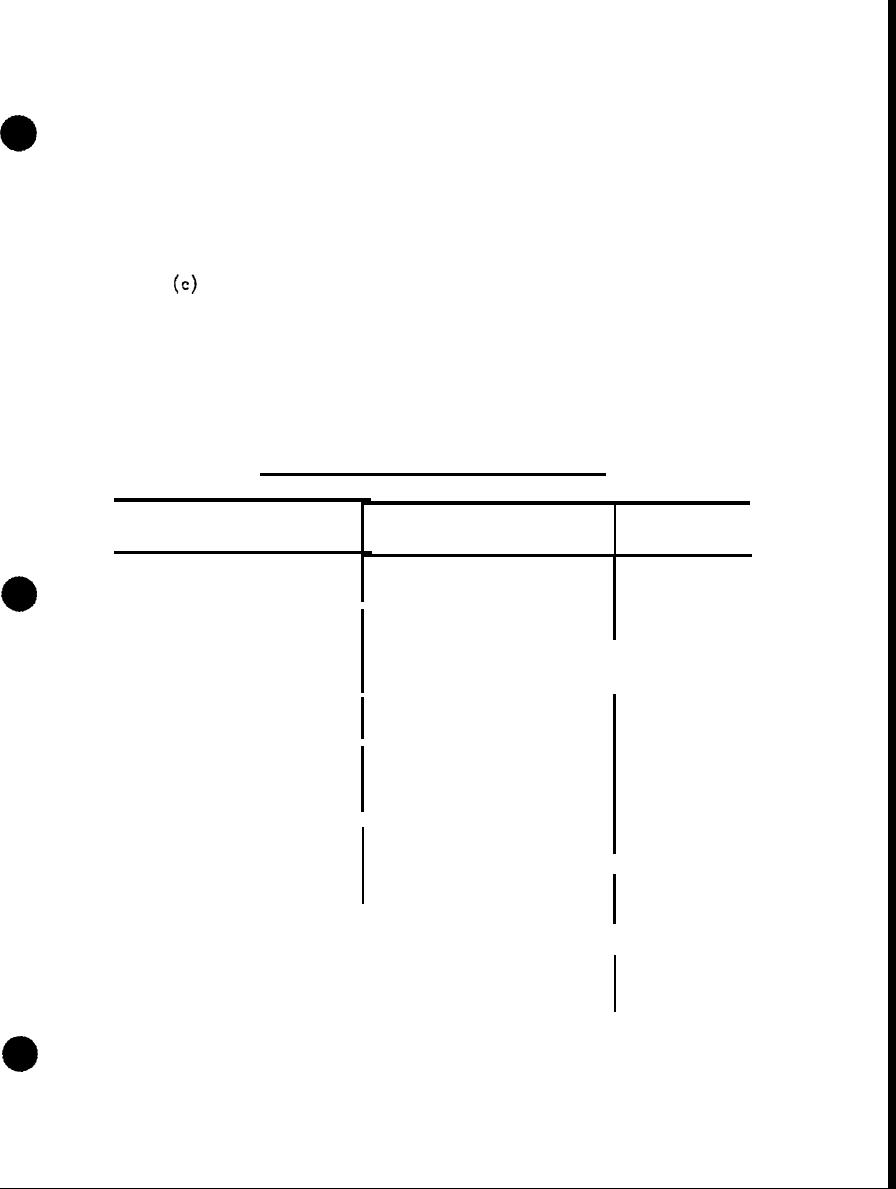 (a) SAE Handbook, Electrical Equipment and Lighting Section.
(b) ICC Motor Carrier Safety Regulations.
TTMA Recommended Practice RP6-2-9 and RP2-2-13.
(d)

ATA

Specification

E-3.
All components and wiring shall be so located and guarded as to provide
protection from vibration breakage, and damage, and from falling and
flying

aggregates.

The electrical components shall be in accordance
with

table

II.

Item quantities that are not specified shall be fur-
nished as required (AR) for each semitrailer.
Vehicular Electrical System
Service lights; clearance
side-marker,
and
identific-
Blackout lights; clearance
Service combination lights
Blackout combination lights
Figure 3, waterproof type
MIL-I-15126 and MIL-I-631