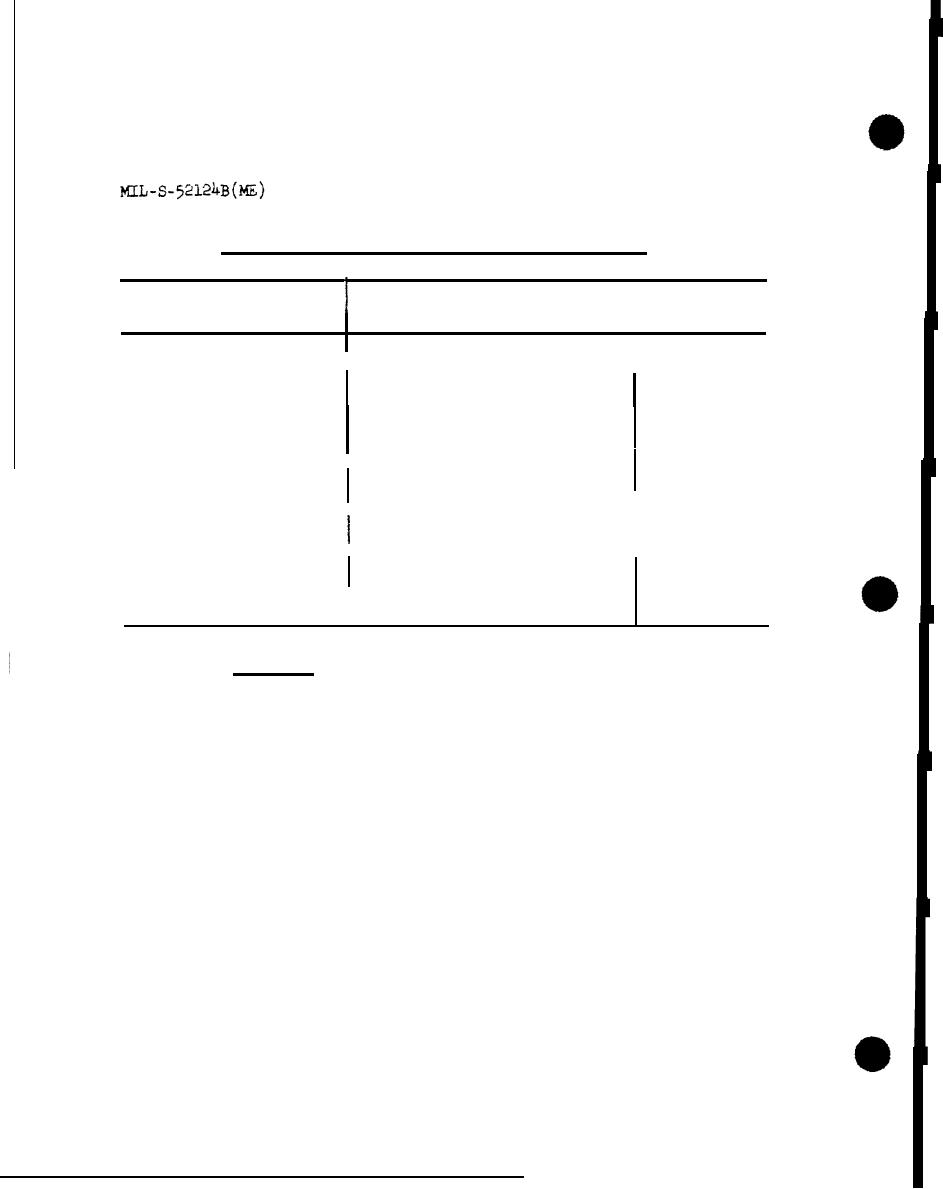 Vehicular Electrical

System

(Cent'd)
MS75020 plugs on each end
mating truck to semitrailer
3.13.6.1

Lighting.

All lights shall operate as specified herein on
24

Volts.

All lights shall be provided with shock and vibration pro-
tection

by location
}
guarding, and through use of resilient mountings
to

prolong

filament

life.

Front and rear identification, clearance
and side-marker lights that are not protected from vertically falling
aggregate,

shall be cluster mounted on plates inserted into lamp sockets
conforming

to

SAE

J725.

These clusters shall be removable for storage
in

the

toolbox

during

periods

of

operation.

Each cluster shall be
equipped with identifying plates as specified in 3.22.1, to preclude
incorrect replacement Of the cluster in preparation for travel.

The
rear service combination lights shall be mounted in industry standard,
4-l/2-inch

diameter

holes.

These lights shall be of the flush or re-
cess mounted type having either a sealed unit mounted in an elastomer
ring, or an indexing, double contact bulb and snap-in lens mounted in
an

elastomer

watertight

housing.

When furnished, bulbs shall be double
contact.

indexing

base

type,

Trade

No.

1662.

These lights shall be in-
stalled as far apart as possible for turn-signal operation as well as
stop and taillight indication. Any legal requirements for the service
stoplights to be illuminated whenever the brake system goes into "emer-
gency"

shall not be considered applicable on these military semitrailers.