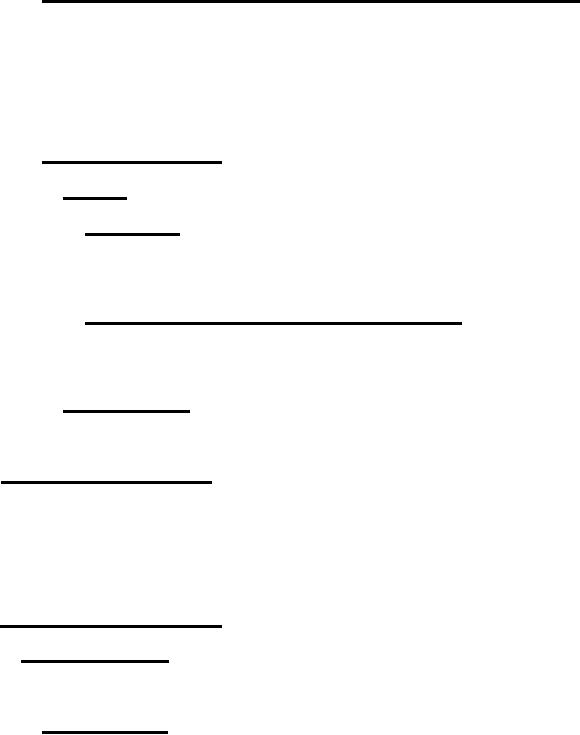 4.5.3.2 Component parts and concurrent repair p a r t s t e s t i n g .
Raw material testing, part testing, and c e r t i f i c a t i o n s h a l l be in
accordance with the criteria specified in the contract (see 6.1).
This will include chemical analysis and physical tests of
materials, and tests of protective finish, heat treatment, and
function of parts as applicable.
The contractor shall accomplish
these tests prior to assembly of component parts into the end item
and acceptance as concurrent repair parts.
The contractor shall have available
for review by the Government representative a statement of
findings that the packaging materials conform to the applicable
Packaging Data Sheets and specifications.
4.5.3.3.1.2 Determination of cleanliness testing.
contractor shall test items from each inspection lot for
determination of cleanliness using the test method specified
Sampling shall be in accordance with MIL-P-116.
Testing of packaging of repair parts
shall be performed in accordance with the criteria specified in
4.6 Inspection equipment.
Unless otherwise specified (see
6.1), responsibilities for acquisition, maintenance and
disposition of measuring and testing equipment prescribed on lists
contained in the Index to Inspection Equipment Lists, IEL 9349000
and for all other inspection equipment required to perform
inspection prescribed herein and by other applicable specifica-
tions, shall be in accordance with MIL-I-45607.
This test shall be performed during
individual rifle testing in accordance with TABLE III using
G o v e r n m e n t approved gages.
The bolt shall be moved rearward to
The minimum headspace gage shall be inserted
in the chamber and the bolt shall be returned to the battery
Only finger pressure shall be applied to close the
To be acceptable the bolt shall fully close.