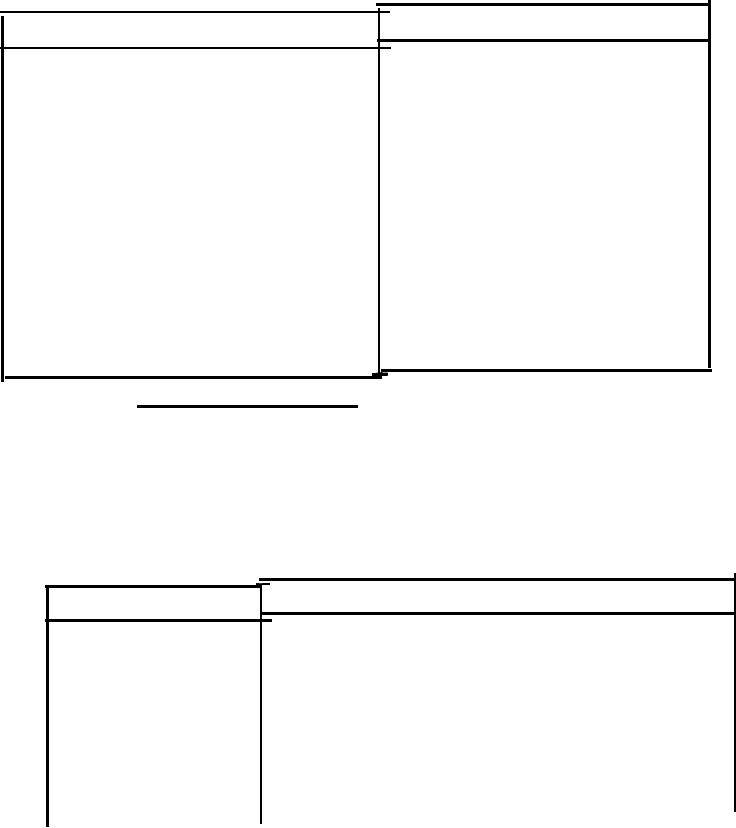 Classification

of

Defects

for

Visual-
Examination of the Cable Grip
Marking - missing, insuf-
Material imperfections - foreign
material embedded, cracks, burrs
illegible,

or

not

permanent
Any component missing, malformed,
fractured or otherwise damaged
Incorrect assembly or improper
Any functioning part that works
Any dimension not within specified
Faulty workmanship or other
Preparation for delivery - Each of the fully prepared ship-
ping

containers

selected as a sample unit from the lot shall be examined
to determine that the packaging, packing and marking conform to this
specification.

The classification of defects, Table III, shall be used
to

classify

the

defects

found.
Classification of Defects for Preparation for Delivery
Missing, incorrect, incomplete, illegible;
of

improper

size,

location, sequence of
method of application; markings not the
same as the Interior and exterior containers.
Any non-conforming component; any component
missing
}
damaged,

or

otherwise

defective.
Inadequate application of the components
such as Incomplete closure of the unit
package, intermediate package, container