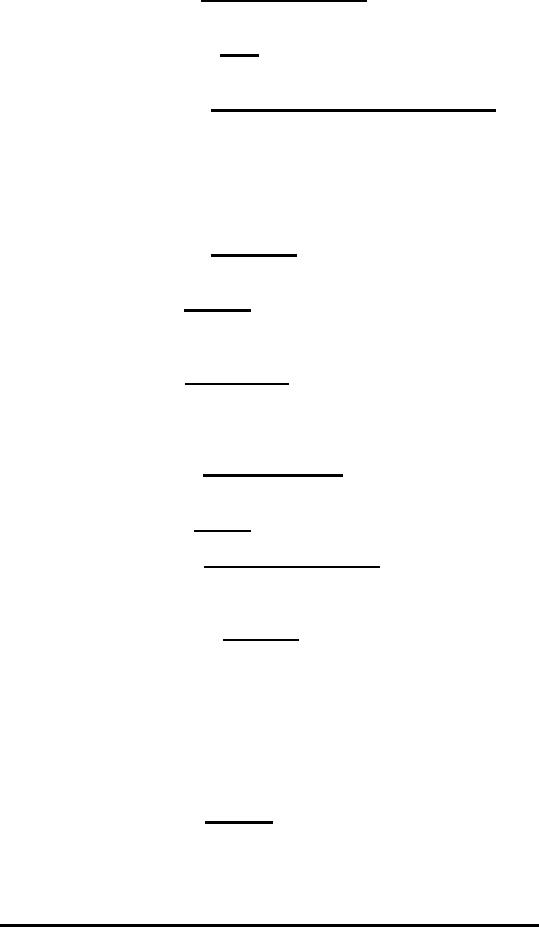 25

pounds

(11.3

kg).

The force on the mechanism for keeping the brakes
disengaged shall not exceed 5 pounds (2.2.Kg). The brakes shall operate in a
wet

and

saline

atmosphere

w-hen

tested

as

specified

in

4.5.2.10

and

4.5.2.12.
Brake cable and conduit assembly shall have a stainless steel cable and the
conduit shall be packed at assembly with grease. Conduit shall be run inside
3.6.9 Weight and lifting. The truck shall comply with weight and lifting
requirements of 3.1 and 3.5.8 when truck is tested in accordance with 4.5.2.11.
3.6.10.

Drop.

The truck shall withstand a 3-foot (914 mm) drop to a concrete
surface

without

failure

of

any

component

when

tested

as

specified

in

4.5.2.11.
3.6.11 Resistance to saline atmosphere. The components of the truck shall
withstand

the

corrosive

effects

of

salt

fog

w-hen

tested

as

specified

in
4.5.2.10 without loss or deterioration of required performance. The above
applies to all components including all piston rods, shafts, axles, chains,
keys, pins, and other components or parts thereof exposed to the weather and
which must be removed, opened, or released for service or repair of the truck
3.6.12

Endurance.

The

truck

shall

meet

the

requirements

of

3.6.1,

3.6.2,
3.6.4, 3.6.5, 3.6.6, and 3.6.7 after being tested in accordance with 4.5.2.9.
3.7

Bearing.

Bearing load capacity, including applicable safety factors, as
rated by the bearing manufacturer, shall be equal to or greater than maximum
bearing loading under normal truck operation.
3.8

Lubrication.

Accessible

means

shall

be

provided

for

applying

lubricant,
and where necessary, checking the level of lubricant. Oil drain plugs and
connections shall provide for instant drainage using common maintenance shop
3.8.1 Grease fittings. Components requiring grease lubrication shall be
provided with pressure grease fittings in accordance with SAE J534.
3.9.1 Surface preparation. All exterior surfaces shall be thoroughly clean to
provide a surface free from mill scale, oil, grease, dirt, and rust in
accordance
with
the
supplier
standard
practice.
3.9.1.1

Painting.

The cleaned and dried surfaces prepared in accordance with
3.9.1, shall be painted with not less than one coat of metallic base primer and
two coats of synthetic enamel. The primer and finish coats shall be applied in
accordance with the supplier's standard practice. Unless otherwise specified
(see 6.2), the finish coat shall be yellow corresponding to color number 13538
of Fed. Std. NO. 595. The finish coat When dry shall have a smooth, even
surface, free from runs, sags, or foreign material. Surfaces of components and
assemblies not normally painted with a finish coat shall be cleaned and
prepared in accordance with the supplier's standard practice.
3.9.2

Plating.

Components

of

trucks

required

to be

plated

shall

be

treated,
and chromium plated in accordance with QQ-C-320, type I, class 2, or zinc